Case announces availability of all-makes Tutela Powershift HD transmission fluid through dealer network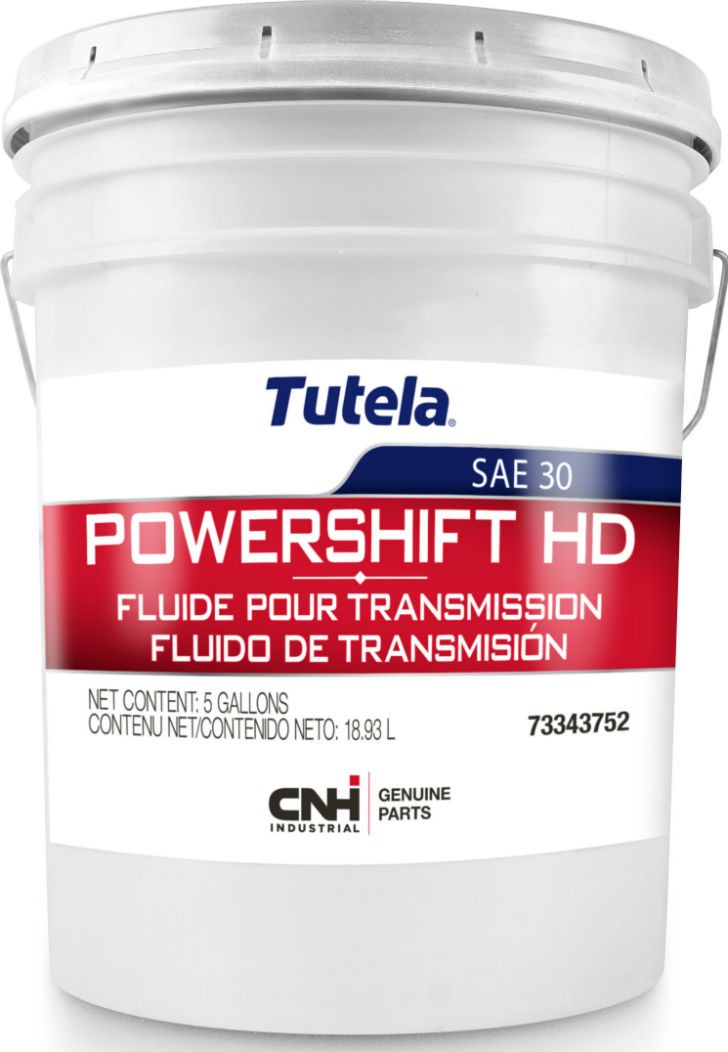 CASE Construction Equipment has announced that Tutela Powershift HD all-makes powershift transmission fluid is now available through its dealer network to allow Case dealers to better service mixed fleet customers. Tutela Powershift HD is recommended for use in heavy-duty powershift transmissions and final drives of today's construction and mining equipment. It's designed for all makes of equipment, which makes Case dealers one-stop shops for service and maintenance needs for non-Case equipment.
The oil is engineered to deliver balanced friction performance to transmissions, clutches and wet-brakes, while protecting axles, final drives and other drivetrain components.
Tutela Powershift HD's benefits include:
Balancing friction properties to control transmission slippage, extend clutch life and minimize chatter in wet brakes.
Providing anti-wear performance to protect gears and hydraulic pump components under heavy loads and pressures.
Excellent oxidation resistance, sludge control and corrosion protection in extreme conditions.
The transmission fluid is available in two viscosity grades – SAE 10 and SAE 30 – in both 5- and 55-gallon sizes to meet various operating needs. Tutela Powershift HD can also be used in hydrostatic and hydraulic systems of construction and mining equipment, where other fluids may be required.