Proxibid syndicating equipment listings from John Deere dealers to Proxibid and eBay Marketplaces

Proxibid and John Deere have announced an agreement that allows John Deere dealers to quickly and easily syndicate equipment for sale to the Proxibid and eBay Marketplaces.
John Deere dealers leveraging the M.A.X. (Multiple Advertising eXchange) to manage and list inventory across multiple platforms can now share listings to the Proxibid and eBay Marketplaces, allowing dealers to expose their inventory to more than 157 million buyers from 190 countries across the globe. This seamless experience gives John Deere dealers a competitive edge when selling their used equipment.
Proxibid's online Marketplace offers flexible transaction methods, making it easier than ever for sellers to reach a broad buyer base. In February 2015 the company entered into a partnership with eBay whereby equipment listings in the Proxibid Marketplace are syndicated to the ecommerce giant's marketplace, making that inventory accessible to its 157 million global buyers.
"This partnership is significant for Proxibid, as it makes a substantial volume of high quality equipment available to our buyers," said Ryan Downs, President and CEO of Proxibid. "We are delighted to be aligned with one of the world's most trusted and recognized brands, and welcome all John Deere dealers to the Proxibid Marketplace."
More than 2,500 pieces of John Deere equipment are now available for sale in the Proxibid Marketplace, with more added daily. Visit Proxibid to browse and buy.
Related Articles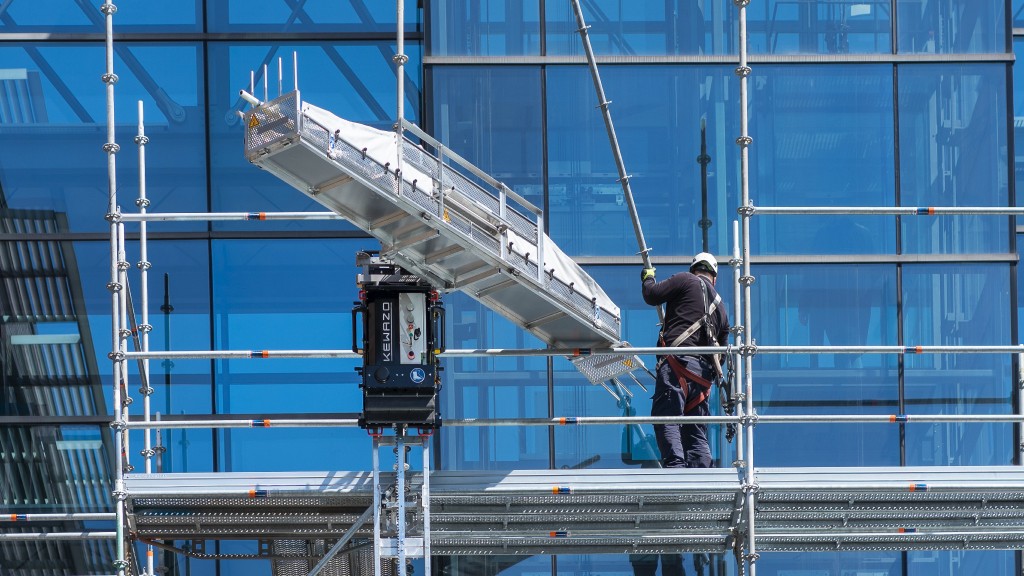 KEWAZO receives $1.34 million investment to improve robotic lift arm efficiency and safety