Fecon, Inc. acquires drilling technology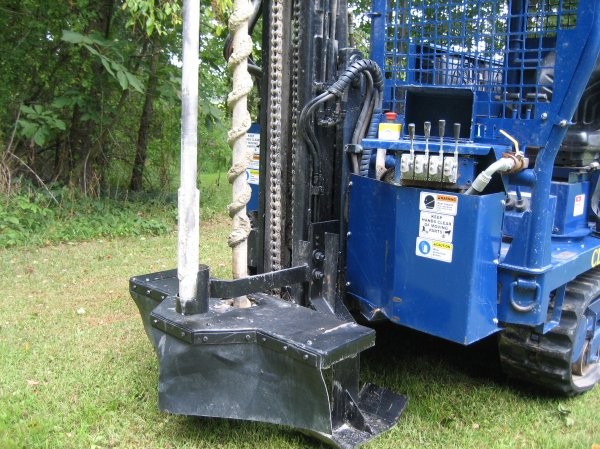 Fecon, Inc. announces entrance into the Seismic and Geothermal drilling markets through an acquisition of Dyno-Drill, LLC in March. As part of the agreement Mark Bowling, inventor of the Dyno-Drill, will actively work with Fecon in support of the drill program.

The acquisition combines an innovative drill solution with the manufacturing and distribution strengths of Fecon, a world leader in mulchers used for seismic exploration and pipeline construction, and a pioneer of bioharvesting technology for the renewable energy market.

The move positions Fecon to offer drills to an existing base of mulching contractors who offer seismic drilling services, and to expand its product offering into an additional segment of renewable energy.

Fecon will introduce 2 standard models under the Fecon label and colors this summer. The rubber track crawlers include an on-board 300-cfm/200-psi air compressor and a rod rack for carrying straight rod, auger rod, and an air hammer. Wet drilling will also be available.