Wajax announces acquisition of Wilson Machine Co. Ltd.
Agreement with Montreal-based firm will expand Wajax's capabilities in the asset management and repair of precision rotating machinery and gearboxes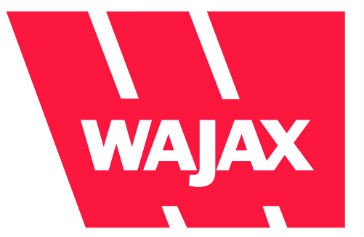 Wajax, a Canadian industrial products distributor and service provider, has acquired the assets of Montreal-based Wilson Machine Co. Ltd ("Wilson").
Founded in 1913, Wilson has established a reputation as North America's leader in the repair of precision rotating machinery and gearboxes. Known for the quality and reliability of their work, Wilson estimates it has custom designed, overhauled and serviced more than 10,000 gearboxes to date.
"The acquisition of Wilson further enhances our position of being a leading provider of asset management, repair and maintenance services in Canada," said David Dembski, Vice-President, Service Operations & Engineering for Wajax. "With the addition of Wilson to our team, we can now manage all stages of the customer's asset life cycle in house. From failure analysis to onsite gearbox inspections and installation support, Wajax can work with its customers to improve asset performance and reduce their operational costs," said Dembski.
"The Wilson team takes pride in working for one of the oldest and most advanced gear designers in North America, and now we are very pleased to be able to share our expertise with the much larger customer base of Wajax," stated Peter Wilson, President - Wilson Machine Co. Ltd.