Manitou presents 2015 top dealer award to Hewitt Equipment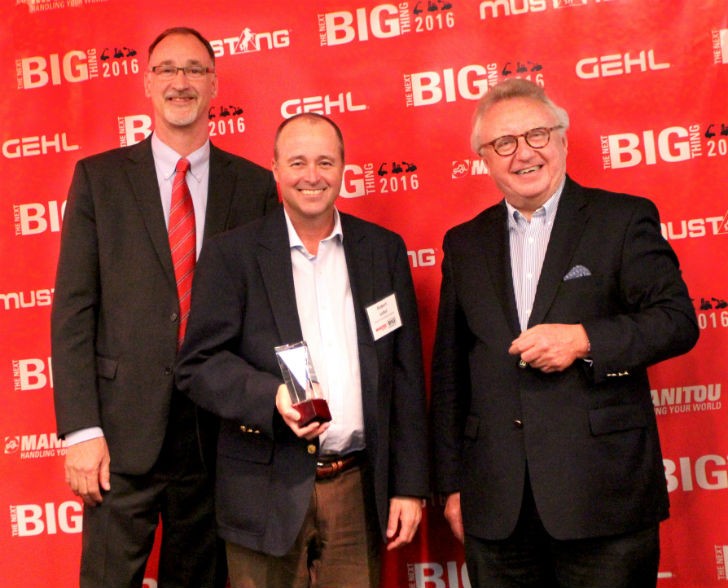 Manitou presented Robert Lebel of Hewitt Equipment Limited in Point-Claire, Quebec with the 2015 Manitou Top Dealer Award. This prestigious award is based on the overall sales performance for North American Manitou Dealers in 2015. Hewitt Equipment was recognized and awarded for their top performance at the Manitou Americas corporate headquarters in West Bend, W.I., during the "Next Big Thing" new product introduction dealer event.
"I would like to commend Hewitt Equipment for their excellent sales performance this past year. They have demonstrated commitment to their customers, dedication to our Manitou brand, and are a proven leader for our growing dealer network," said Eric Burkhammer, Vice President of Sales and Marketing for Manitou Americas, Inc. "We are pleased to partner with Hewitt Equipment and I'm proud to present them with our Manitou 2015 Top Dealer Award."
Related Articles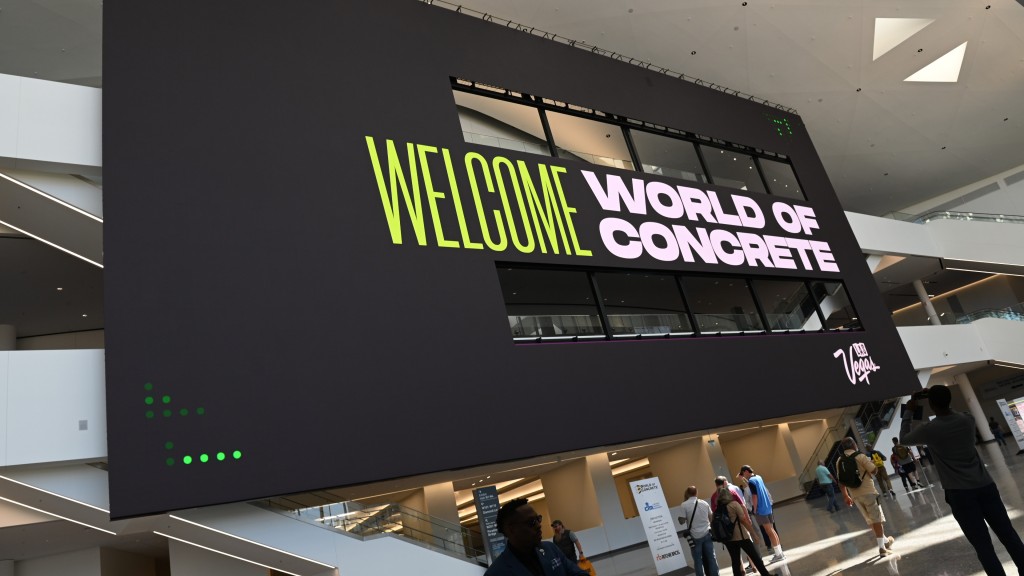 Education, automation, and job site productivity enhancements mark World of Concrete 2022