General Equipment Company introduces Tower Light Line of temporary lighting products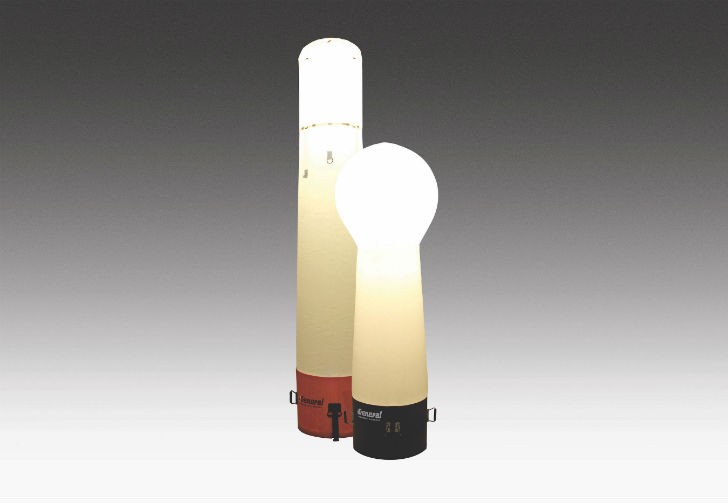 General Equipment Company has announced the addition of the Tower Light temporary lighting products to its line of specialized light construction equipment.
The Tower Light is an inflatable, temporary lighting solution designed for use in lighting both large and confined areas. A cylindrical load-bearing nylon tower is inflated with constant air pressure delivered by an integral blower system. The units can be installed and ready for operation in approximately 1 minute with no special tools or additional components. Operational heights of 7.5, 10 and 14 feet provide 360-degree, diffused, glare-free illumination while minimizing shadows. The tower remains inflated even with minor cuts or perforations.
Tower Lights are designed for indoor/outdoor use and can operate from readily available 115 VAC, 60 Hz electrical power sources or self-contained, gasoline engine–powered generator systems for remote site applications. The tower fabric is easy to clean with soap and water.
The Tower Light's portability, simplicity in ease of setup, storage and lumen output make it an ideal, cost effective, short-term lighting solution for a wide range of construction applications.
Related Articles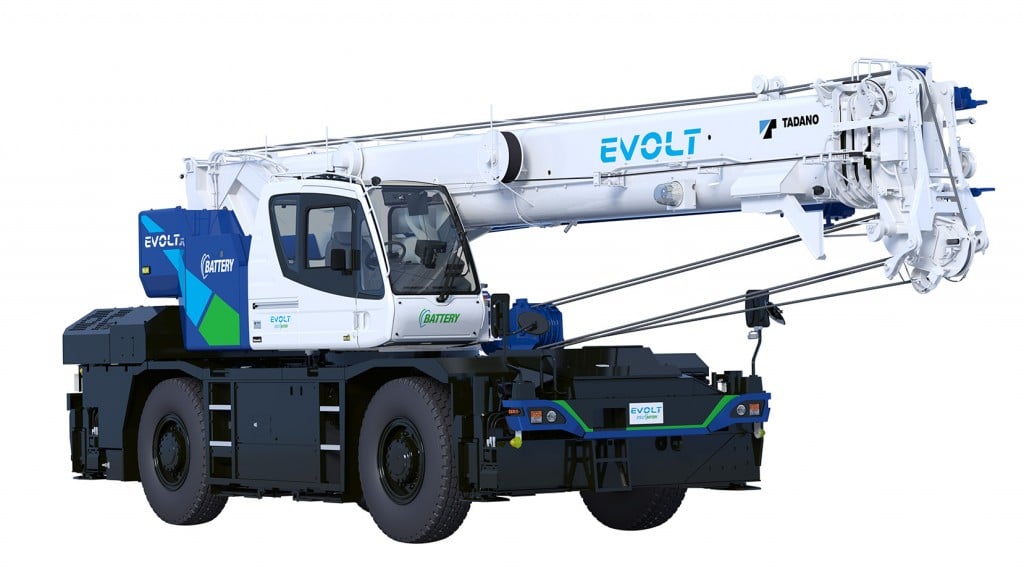 (VIDEO) Fully electrified rough-terrain crane from Tadano enters Japanese market