Attachments International introduces demolition grapples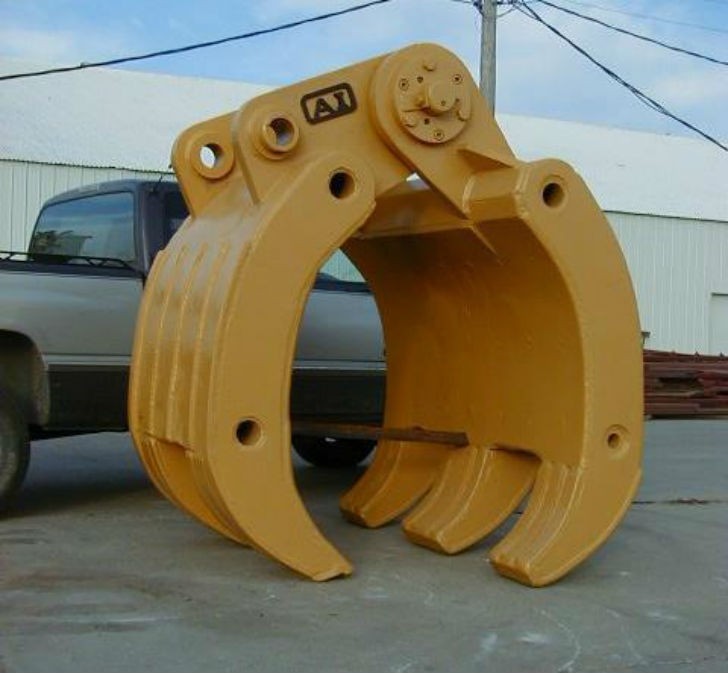 Attachments International's New Extreme Service design features T-1 and HSLA steel construction with chromium hard facing on all wear surfaces. The 2-3 tooth design allows crushing power to be concentrated in a relatively small area. The grapple shown, at 7 feet wide, is designed for the largest excavators and makes a great choice for 150,000-pound and larger excavators.
These large demolition grapples were designed for the toughest demolition job where speed and larger volumes had to be moved in short periods of time. 11 models are available to fit all sizes of excavators.