Skyjack will unveil three new products at The Rental Show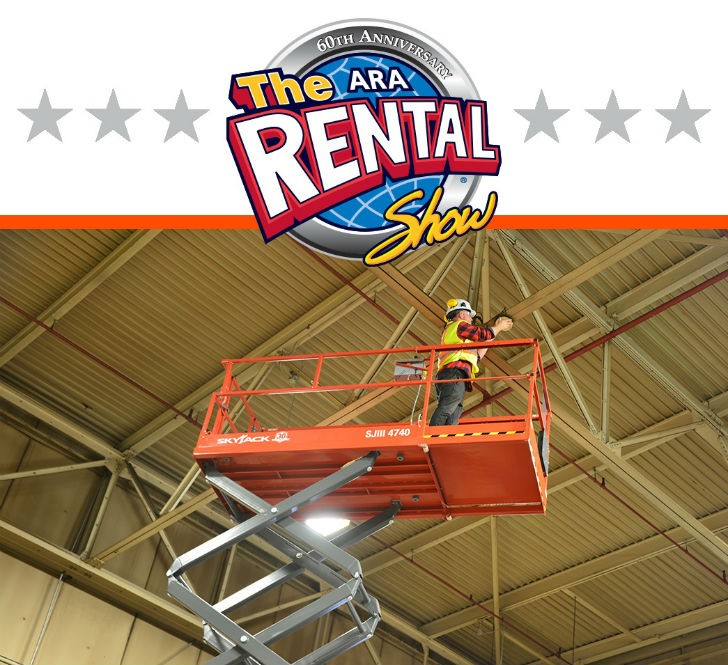 Linamar Corporation's, Skyjack division will unveil three new products at The Rental Show 2016. Along with its existing range of aerial work platforms and accessories, Skyjack will be showcasing the SJIII 4740 DC electric scissor lift, the SJ30 ARJE articulating boom with rotating jib and the SJ1056 TH telehandler.
Expanding Skyjack's scissor and boom range
The SJIII 4740 is the tallest DC electric scissor Skyjack has ever produced and boasts impressive platform height and working height capabilities. With a maximum working height of 45.3 feet (13.8 m) and maximum weight capacity of 500 pounds (227 kg), the latest scissor opens up a new class for Skyjack, offering customers more choice.
Skyjack is also launching an articulating boom at the Rental Show – the SJ30 ARJE, which features a working height of 36 feet (11 m) and maximum weight capacity of 500 pounds (227 kg). The SJ30 ARJE remains competitive against other models already in its class while offering customers the commonality of parts advantage. Skyjack's trademark numbered- and colour-coded wiring system, along with its easy-to-use, easy-to-maintain design, makes the SJ30 ARJE stand out from the crowd.
New rental specification telehandlers
With the SJ1056 TH, Skyjack has redefined what a 10,000-pound class machine is capable of by leveraging the strength and simplicity of the new TH series design. Current telehandlers in the 10,000- to 12,000-pound range typically lift their 10,000-pound load to a maximum height of about 33 feet with outriggers deployed.
"With Skyjack's SJ1056 TH, the telehandler has the ability to take the same 10,000-pound load to 44 feet – providing increased productivity and versatility over even most 12,000-pound units," said Barry Greenway, product manager at Skyjack.
The SJ1056 TH telehandlers features maximum lift height of 56 feet 3 inches (17.1 m), maximum forward reach of 42 feet 6 inches (12.95 m), ground clearance of 19 inches (48.3 cm). It comes with 74hp Deutz engines as standard and 107-hp Deutz engines as an option.
The company's full lineup will include:
Vertical mast lift – SJ16
DC electric scissor lifts – SJIII 3219, SJIII 3226, SJIII 4632 and SJIII 4740
Rough terrain scissor lift – SJ 6832 RTE
Articulating boom lifts – SJ30 ARJE and SJ63 AJ
Telescopic boom lift – SJ86 T
Telehandler – SJ1056 TH
In addition, Skyjack will also display it's range of accessories, including pipe racks, material handlers and board carriers.
Company info
Related products
Related Articles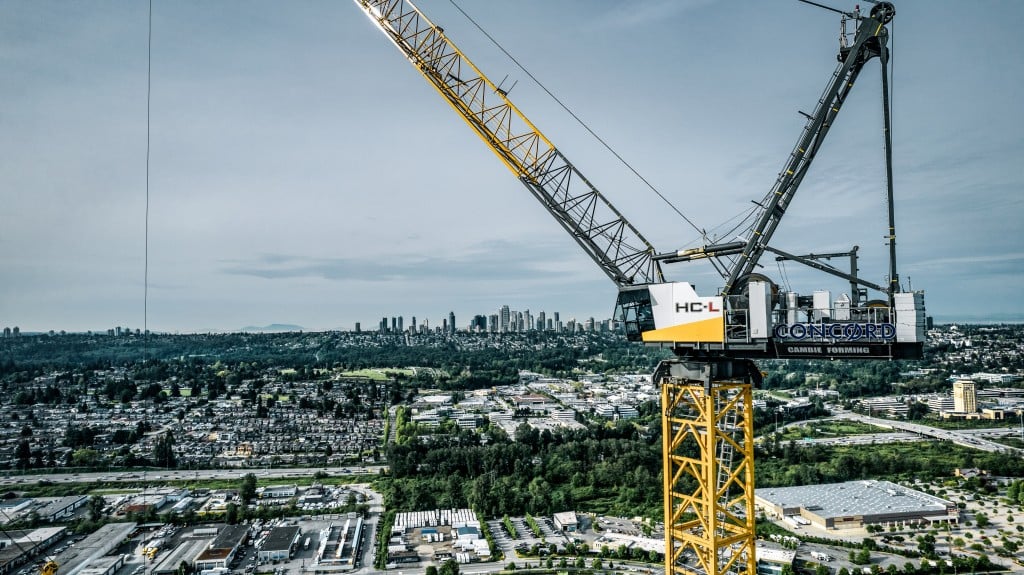 Cambie Forming to build 56-storey Burnaby residential building using newly bought Liebherr tower crane