B.C.'s Emil Anderson Construction is 1,500th client company for B2W estimate product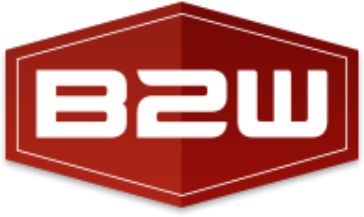 B2W Software, a leading provider of enterprise-class construction software, has announced that Emil Anderson Construction is the 1,500th company in North America to adopt its B2W Estimate software element for estimating and bidding.
Emil Anderson installed B2W Estimate along with B2W Track this fall, establishing a unified workflow for estimating, bidding and field tracking. The company specializes in highway construction, paving, road and bridge maintenance and site development work throughout British Columbia, Canada. High-profile projects have included the Nordic ski jumping facility and the bob sledding and sliding centre at the Winter Olympics venue in Whistler as well as major highways and industrial sites in the province.
"With the volume and complexity of our work growing, the time was right to move from our current estimating system to B2W Estimate," explains Robert Hasell, vice president of Emil Anderson. "The specialized features combined with a centralized database for cost items will allow us to bid faster, more accurately and more consistently across our multiple locations and divisions."
B2W Estimate was the first-ever construction estimating program built specifically for a Windows operating environment. B2W Software has continuously updated the software while also developing complementary B2W elements for field tracking, dispatching/scheduling and equipment maintenance within its unified ONE (Operational Networked Elements) Platform.
Communication between B2W Estimate and B2W Track will provide additional advantages at Emil Anderson, according to Hasell. The B2W software for field tracking and analysis allows companies to track productivity and costs for live jobs on a daily basis in comparison with the original bid. "The B2W elements provide highly-advanced capabilities, but we are equally impressed with how intuitive, logical and easy they are to use," Hasell adds.
Emil Anderson Construction was founded in the mid 1930s. The company has facilities in Chilliwack, Kelowna and Cranbook, British Columbia.
Company info
99 Bow Street, Suite 500
Portsmouth, NH
US, 03801

Read more
Related Articles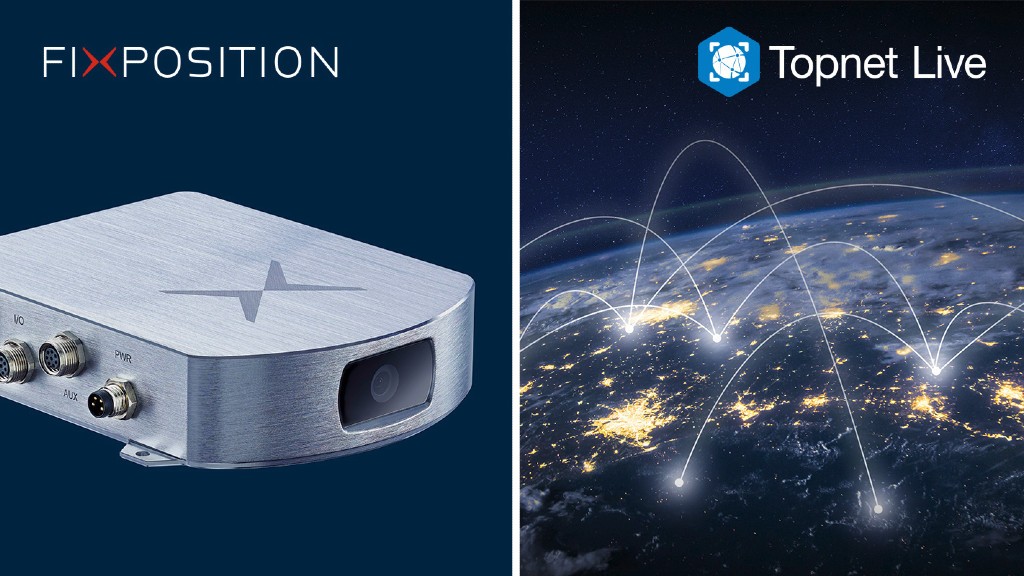 Fixposition partners with Topcon to provide RTK correction services in North America, Europe