Carrier Centers selects Petro-Canada Lubricants as exclusive supplier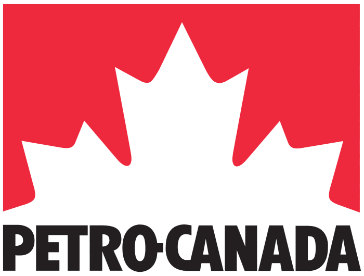 Petro-Canada Lubricants Inc. has been selected by Carrier Centers, Southern Ontario's leading transportation dealer network, to supply service fill bulk and packaged heavy duty engine oil, in addition to third-party bulk deliveries. PCLI will supply DURON-E 15W-40 and DURON-E 10W-30 to all seven Carrier Centers sites across Southwestern Ontario.
"The relationship between PCLI and Carrier Centers is based on a mutual commitment to customer service, product excellence and the highest levels of technical support," said Howard McIntyre, vice president, lubricants, Suncor. "Together, we will ensure that customers have access to the most innovative and premium-quality lubricants that will stand up to tough Canadian operating conditions in a cost-effective manner."
Strengthening the collaborative effort, PCLI technical services and sales will provide local, experienced support, which includes oil analysis, product training and insights to emerging market trends.
"Joining forces with Petro-Canada will not only help us grow our service fill and lubricants customer base but will equip us with lubricants to meet PC-11 standards," said Scott Colby, vice president of parts, Carrier Centers. "With Petro-Canada Lubricants, our goal is to continue to develop and deliver the best programs for our customers today and into the future."
The contract gives Carrier Centers locations in Windsor, Sarnia, Chatham, London, Woodstock, Brantford and Ayr access to PCLI's extensive network, known for its reliable and responsive distribution.