Wajax Industrial Components named exclusive national distributor of Sirius Specialized Work Wear brand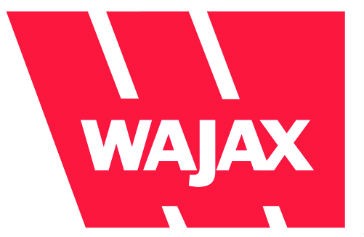 Wajax Industrial Components has been named the exclusive national distributor of Apparel Solutions International (ASI) safety clothing, offering easy access to apparel with Flame Resistant (FR) and Arc Flash (AR) ratings.
The FR and AR products distributed under the Sirius Specialized Work Wear brand meet multiple industry safety standards such as CSA Z462-12 & NFPA 70E and are produced at the ASI corporate facility in Edmonton, A.B. They will now be available through more than 60 Wajax Industrial Components locations across Canada.
The CSA Z462-12 & NFPA 70E standards help to avoid injuries and fatalities due to shock, electrocution, arc flash and arc blast, and help to comply with related Occupational Safety and Health Administration standards.
"These safety garments – subjected to careful manufacturing processes and testing – are designed to protect and save lives during dramatic incidents, and will offer peace of mind to those who work in the oil industry, electric utilities, foundries and other high-heat environments," says Sylvain Lefèbvre, Wajax Industrial Components' Business Development Manager – Safety. "The Sirius Specialized Work Wear brand is a perfect complement to Wajax Industrial Components' experience in North America's safety market."
Apparel Solutions International also manufactures non-FR and high visibility garments, which are produced domestically or overseas, depending on market requirements.
"With its desire to supply certified Personal Protective Equipment that industry needs, we felt Wajax Industrial Components was a perfect match for our business," says Dan Tremblay, Sirius (Apparel Solutions) Arc-Flash and PPE Clothing Specialist. "Having Wajax Industrial Components as our official national distributor is the best thing that could happen to further develop our business and the diversity of Sirius Specialized Work Wear products."
Related Articles
Searching for the best-performing excavator? Your search ends here. We tested the Volvo EC350E and EC380E against a leading competitor in three different tests: trenching, truck loading and lifting capacity at reach. The results show a 20% difference in cost-per-ton, a 15% difference in tons-per-hour and a 12% difference in both operating costs and lifting capacity. See the results and put an end to your search for the best excavator.