Caliber Equipment, LTD Joins Gehl Dealer Network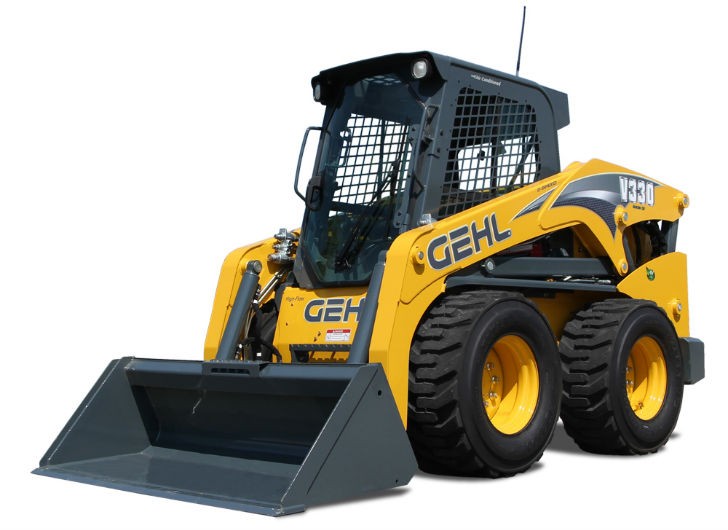 Gehl, has announced that Caliber Equipment based in Vancouver B.C, has joined it's dealer network. Caliber Equipment will carry Gehl track loaders, skid loaders, compact excavators, telescopic handlers, and articulated loaders.
Caliber Equipment, LTD has been in business since 2006, will serve Vancouver, British Columbia and surrounding areas.