High-impact safety signs designed to create safer work places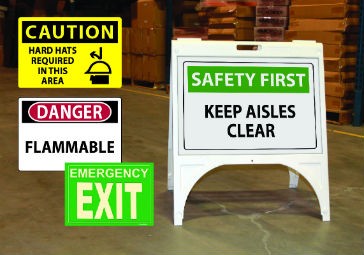 Visual Workplace, Inc. offers high-impact safety signs – both premade and custom – for safer workplaces. Visual Workplace says they help companies communicate standards and process changes, standardize workflow, reduce injury/danger, correct abnormal situations and sustain Lean operations with credible, consistent and professional signs.
Signs are available in a variety of durable materials, and Visual Workplace advises customers which materials will perform best for their application and environment – indoor/outdoor, harsh elements, low light conditions, wet or humid areas, etc.
Visual Workplace 7"x10" and 10"x14" pre-made safety signs are ready-to-ship. Depending on the application, signs are available in self-adhesive vinyl, rigid PVC plastic (including glow-in-the-dark), or aluminum. Custom safety signs are available in a wide range of sizes and materials: PVC, aluminum (matte white and reflective), glow signboard, corrugated plastic, foam core, decals, magnet and a-frames.
Related Articles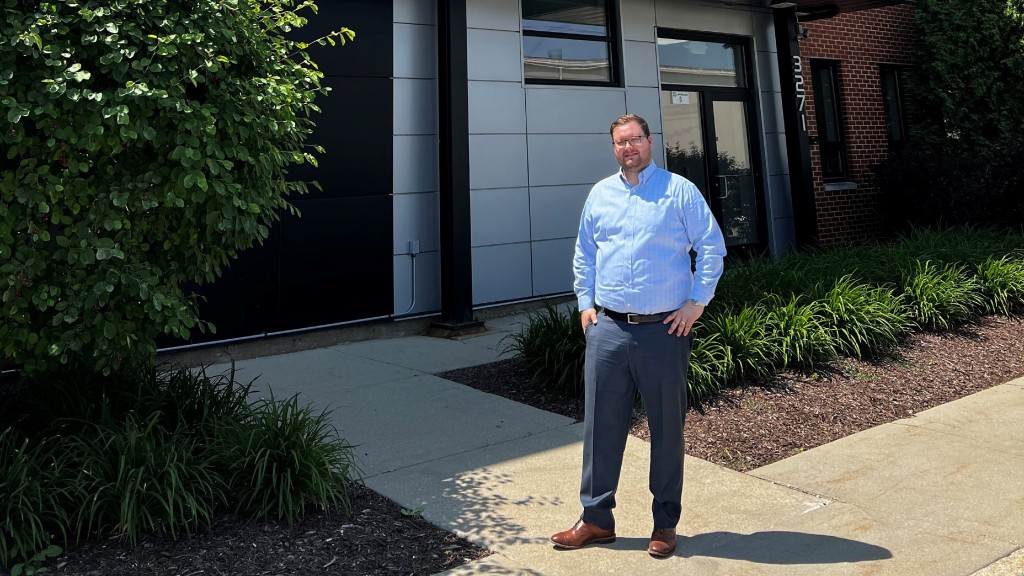 McCloskey International appoints Michael Millies as group sales director for the Americas