Haver & Boecker Offers Uptime Service Package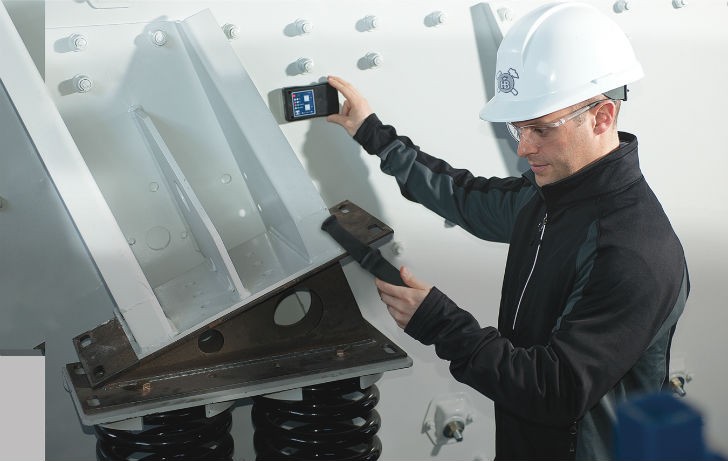 Haver & Boecker has announced the Uptime Service Technology Package, the aggregate and mining industries' first 3-year warranty program. The Uptime package offers a full-service approach, including parts inspection, equipment assessment and a screen media evaluation, resulting in a fully optimized screening operation to prevent unscheduled maintenance and extend screen life.
"We are the first vibrating screen OEM in the industry to offer this type of service package," said Peter Kilmurray, Haver & Boecker vice president of sales. "Customers always look to get the most use out of their equipment, which is why we partner with them long term. This consultative approach will prolong the life of the equipment while minimizing downtime and related service expenses."
As part of the Uptime package, customers receive two regularly scheduled service visits by Haver & Boecker–trained technicians who optimize production by creating a comprehensive asset management program tailored to the customer's equipment and environment. No matter the type or size of operation, the goal is zero downtime. The Uptime package includes:
A 3-year warranty and service package that covers non-wear body, shaft and mounting components.
Haver & Boecker's Pulse vibration analysis program to monitor the speed, stroke and amplitude of any vibrating screen.
Thorough machine inspection and key component evaluation as well as a bearing temperature analysis, feed material analysis and screen media inspection.
Haver & Boecker technicians use Pulse software on each visit, and producers can purchase or lease the program if they want a thorough, real-time assessment of their equipment's performance. With Pulse, producers receive an ongoing analysis of their equipment's performance via eight wireless sensors, which transmit diagnostics from the machine to a tablet. The tablet displays vibration analysis readings as well as orbit and tuning reports for more detailed analysis.
"Customers are always looking to maximize production and minimize downtime," Kilmurray said. "Which is why we offer ongoing support and programs, like Pulse vibration analysis, to instill our confidence in our equipment's performance in our customers."
Related Articles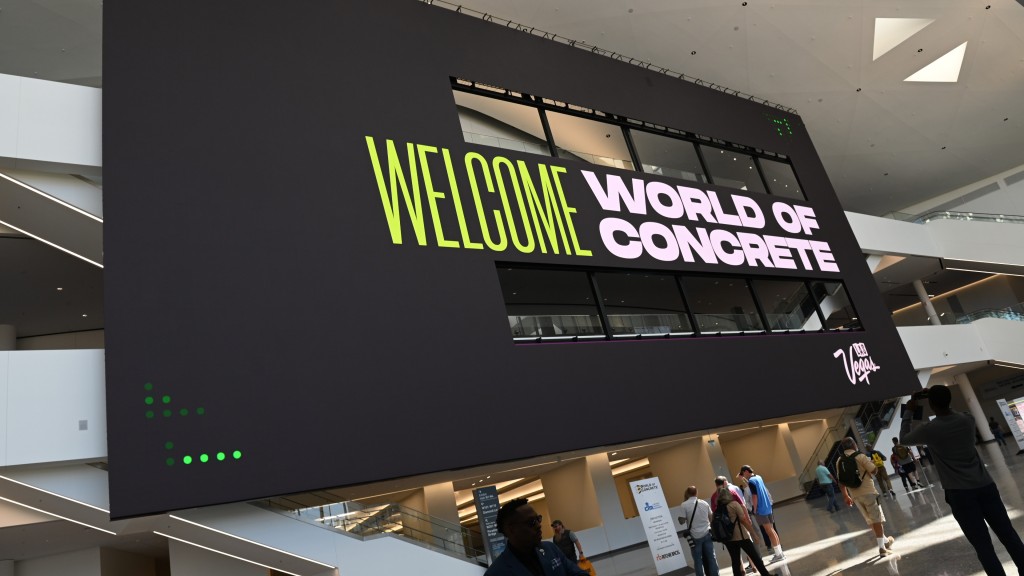 Education, automation, and job site productivity enhancements mark World of Concrete 2022