Keller North America Acquires Geoconstruction Group (Bencor)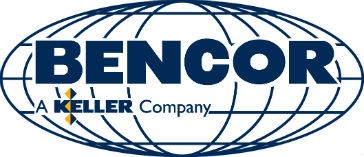 Keller North America has announced the acquisition of the GeoConstruction group ("Bencor") of Layne Christensen Company, a company that operates internationally, with headquarters in Frisco, Texas. This acquisition will strengthen Keller's product range and its ability to offer complete packaged solutions in North America and beyond.
Bencor will operate as a separate business unit of Keller North America and will retain its original name. Bencor brings decades of experience and the drive for innovation that made it a respected leader in the diaphragm wall (D-wall) and deep cutoff wall industry.
In addition, the acquisition includes a team of specialists which is highly experienced in specialty geotechnical grouting and has completed complex jet grouting projects in North America and overseas. Bencor complements Keller's existing product lines in North America and abroad in providing clients turn-key, cost-effective geotechnical solutions and design-build services.
As part of the acquisition, Keller will take on Bencor's highly esteemed management team and all 150 employees.
Keller assumes Bencor's ongoing construction contracts as a part of the acquisition. The largest project currently booked involves seepage remediation by constructing a concrete cutoff wall at the East Branch Dam in Western Pennsylvania. This project has just begun and will take several years to complete.
Concerning the acquisition, John Rubright, Managing Director of Keller North America stated, "We have always had a good working relationship with Bencor and have been very impressed with their capabilities. The addition of Bencor to Keller North America compliments and extends our offerings on civil projects involving deep excavations and cutoff wall requirements. We are excited to welcome Bencor to the Keller group and look forward to continued joint success."
Related Articles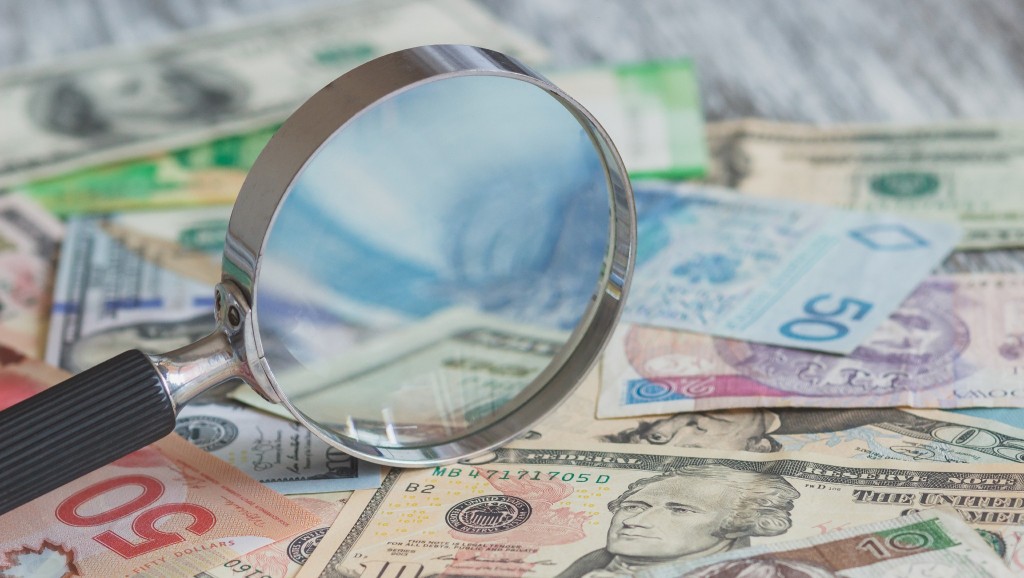 Net sales boosted for Deere in third quarter thanks to higher production rates