NCSG's Ted Redmond Will Give Keynote Address to CRC Canada Delegates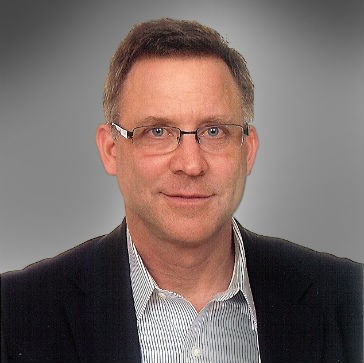 Ted Redmond, President and CEO of NCSG Crane & Heavy Haul Services, Acheson, Alberta, will open the 2015 Crane & Rigging Conference Canada event, announces show organizer Heartland Construction Division. CRC Canada takes place Nov. 9-10, 2015 in Edmonton, Alberta. It features two days of presentations, workshops and panel discussions for safety and risk managers, crane and rigging supervisors, lift directors, fleet managers, project managers, production managers and crane owners working with cranes in construction and heavy industry.
Mr. Redmond has led NCSG Crane and Heavy Haul since 2010. Mr. Redmond will draw on more than 30 years of operating, transactional and business advisory experience in the Crane, Transportation, Energy and Utilities industries as he shares insights into NCSG's systems for his presentation: "Building Integrated Quality Systems to Enhance Crane Safety."
Setting the tone for sessions to follow, Mr. Redmond will discuss how NCSG finds the right people and ensures they are competent; how it establishes hoisting standards and operational practices; and assesses risks, identifies non-conformances, and measures results with performance metrics. These and other topics will be addressed by others during the conference.
In a pre-conference interview, Mr. Redmond offered his perspective on the current business climate for Canadian crane and rigging activities.
Q: What challenges are unique to the crane and rigging industry in Canada?
A: The crane industry in Canada is world class and we have built some of the largest industrial complexes in the world. The incredible growth of the industry has made it a challenge to staff these big projects and we have brought in operators and managers from around the world to provide the necessary expertise.
Q: In your HSE Policy, one of your commitments to achieving zero incidents is to align with companies that share your commitment to health and safety. How do you assess that and what advice would you offer companies striving for similar goals?
A: At NCSG we love working for customers with high safety standards. It is much easier to work in an environment where the project owners and contractors all share a common approach to safety and operate off best practices. It is so much harder, and this happens more often on greenfield sites, where we have to push to have hazards identified and convince our partners to uphold standards. An example of this is when we are asked to use rigging that has not been certified or where the records of certification are not readily available. I would advise all crane and rigging companies to not be afraid to set rigorous hoisting standards and stick to them
Related Articles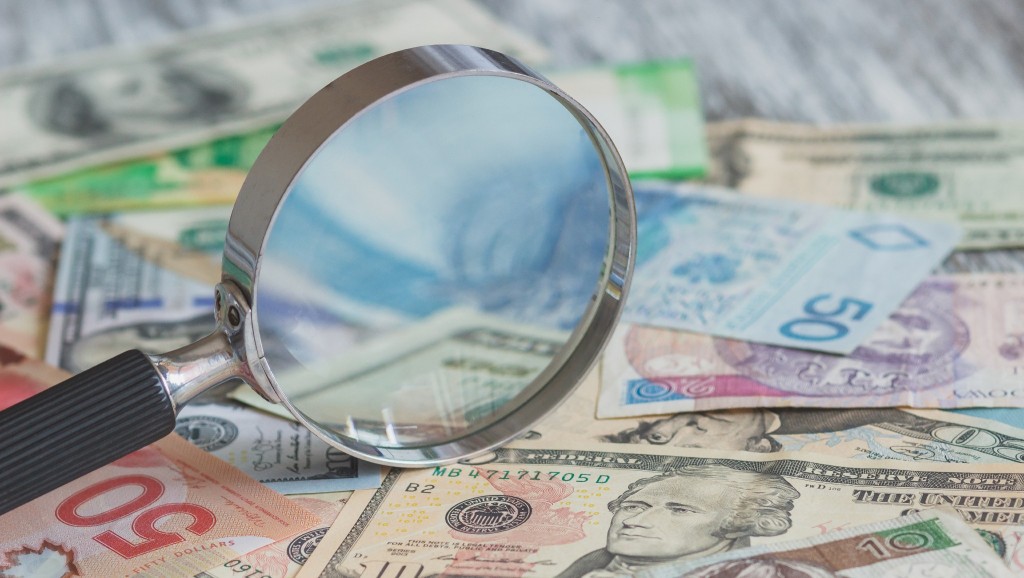 Finning finishes 2022 on a high note with 23 percent full year revenue jump