Doosan Produces Its First Safety Training Videos for Heavy Equipment Owners and Operators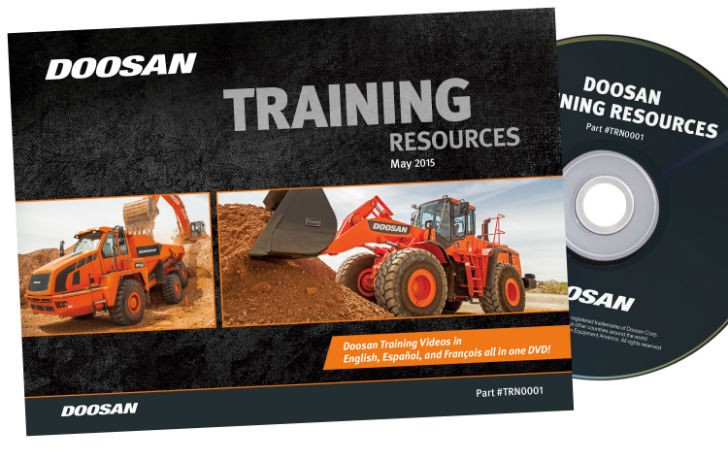 Doosan has introduced its first safety training videos for heavy equipment owners, operators, rental companies and dealers who own or operate articulated dump trucks (ADTs), crawler and wheel excavators, or wheel loaders.
"The goal is to help educate owners and operators about the importance of safety and increase their knowledge of proper operation and maintenance of the products," says Shawn Warkenthien, director of product safety for Doosan.
The videos demonstrate proper operating procedures and maintenance tips to help end users better understand their machines and become more productive. Each video is approximately 20 minutes and can be viewed in English, Spanish or French on one DVD.
These videos are available for purchase on a single DVD from Doosan heavy equipment dealerships. The English versions are available to watch online.
It is important to note that the safety training videos are not a substitute for the machine's Operation & Maintenance Manual.
Related Articles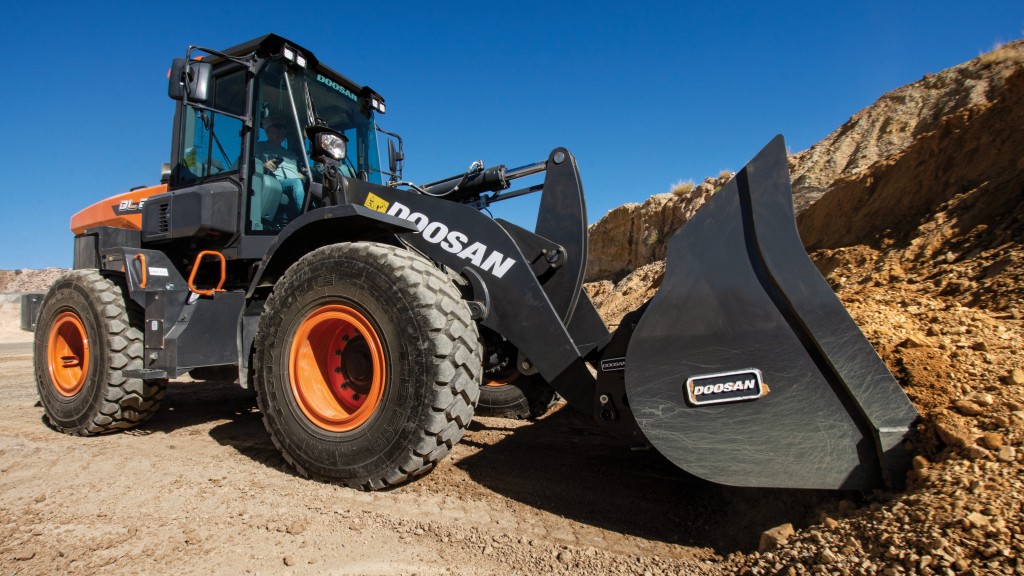 Smart technologies improve operator abilities on Doosan DL250-7 wheel loader