London Machinery Expands CON-E-CO Dealer Network to all Canadian Provinces and Territories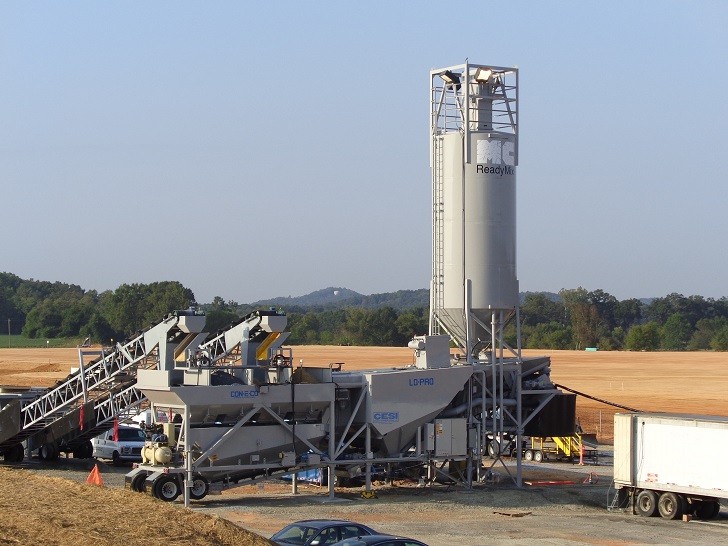 London Machinery Inc., is excited to announce the expansion of its dealer network for CON-E-CO products. London Machinery has now extended its CON-E-CO dealer network from Eastern Canada to all Canadian provinces and territories.
This continued growth to better serve customers across Canada also includes a new parts branch in St. Albert, Alberta. Since 2007, London Machinery has been the exclusive dealer of CON-E-CO portable and stationary batch plant products in Eastern Canada, so the expansion comes backed with the experience and expertise to support customers.
"We realize that batch plants can be an essential part of a job's success, especially now as the construction and ready mix industries continue to grow and evolve," said Bob Monchamp, vice president and general manager of London Machinery. "We recognize the crucial need for this extended CON-E-CO dealer network so that we are prepared to meet the needs of our customers."