SMS Equipment to Represent Sandvik Surface Drilling Equipment in Canada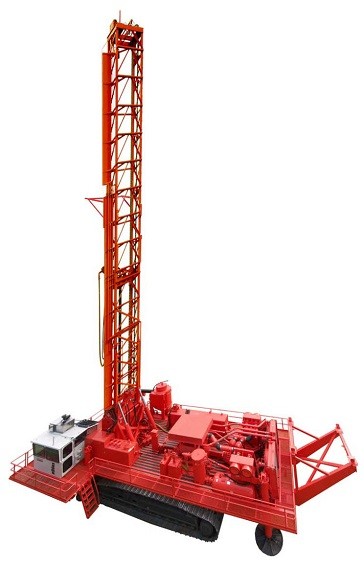 SMS Equipment will be representing another leading manufacturer for the mining sector in Canada.
Sandvik Mining has named SMS Equipment as the authorized distributor of Sandvik Mining Surface Drilling products, consisting of Blasthole Drills, Surface DTH Drills and Surface Top Hammer Drills, spare parts and services for mining throughout SMS Sales Area Canada.
"SMS is the best partner to offer our surface mining customers the world-class sales and aftermarket support required to compete in today's challenging mining industry," said Peter Corcoran, Vice President Sandvik Mining Canada
Sandvik Surface Drills are optimized for development, pre-split, selective mining and mass excavation drilling in the most challenging mining environments. Their comprehensive range of equipment, tools, services and solutions that help the global mining industry excavate, transport and process ore, safely and productively. SMS Equipment has a nationwide network of branch locations with highly skilled service personnel.
"We are very proud to be a dealer for Sandvik mining equipment. We look forward to our continuous partnership as their company aligns with our performance and safety values. Sandvik is a great addition to our current product line. Their Surface Drills will be a great solution that helps meet our customer's specific needs," said Mike Granger, President and COO, SMS Equipment.