Alliance Tire Launches Galaxy Multi-Purpose Construction Tire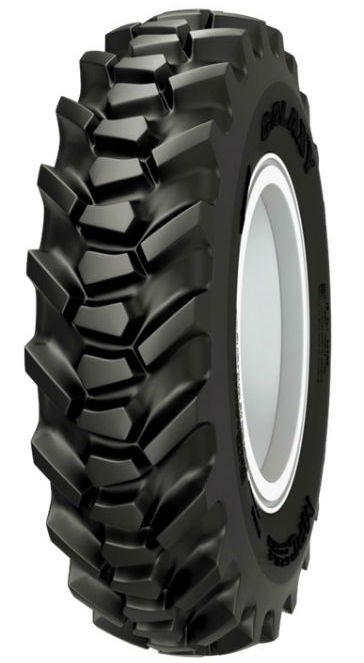 The Alliance Tire Group has introduced a new, economical multi-purpose construction (MPC) tire. With reinforced sidewalls and a wide, flat tread for lateral stability, the versatile Galaxy MPC G-2/L-2 tire is optimized for graders, loaders and telehandlers, says Steve Vandegrift, Product Manager for Alliance Tire Americas.
The Galaxy MPC also features an optimum lug-to-void ratio for better traction and heat dissipation; centre lug blocks for a smooth ride; and deep, open shoulders for lateral stability and better self-cleaning. The tire design and compound also ensure better cut resistance and more efficient heat dissipation for longer tire life.
The MPC will be available in five sizes. The 13.00-24 12 ply and the 14.00-24 12, ply sizes have been released, and additional sizes, including 15.5-25 12-ply, 17.5-25 16-ply and 20.5-25 16-ply are coming soon, says Vandergrift.