KDI Power Unit: Plug-and-Play Power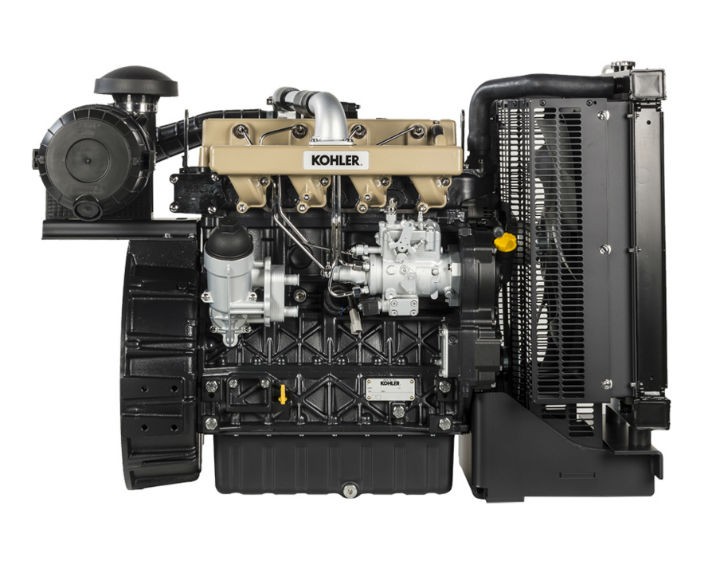 The KDI Power Unit range of engines developed by Kohler Engines for the power generation market is a ready-to-use, versatile, high-output solution for both end users and OEMs alike. The range was recently expanded with the addition of a new 3.4-litre model.
KDI Power Unit is a "plug & play" solution which represents an effective answer for generator manufacturers looking for a complete high-performance drive system which can be easily implemented in their product range, thanks to the availability of a package of standard components and accessories. Due to its seamless installation, the KDI Power Unit line boasts a compact size and a light weight.
The line for the low- and medium-power generator sector, covers a range of 20 to 60 KVA at 50 HZ (1500 rpm) and 20 to 70 KVA at 60 HZ (1,800 rpm), respectively.
According to Kohler, the main feature of the new Power Unit range is the highly innovative layout, the main advantage of which, from an engineering point of view, is the adoption of the direct mechanical injection system. This is true for both naturally aspirated and turbocharged engines and is in place of the traditional architecture which used a pre-chamber. This is still a prevalent option in this market segmen, in particular for the lower power ratings. This choice, together with the four valves per cylinder, has not only allowed emissions legislation to be met, but also offers better, cleaner and more efficient combustion with lower fuel consumption.
The high power density which can be reached using this architecture allows KDI engines to obtain the same power outputs while using smaller displacements than those which have been required to date. This allows:
End users to use machines with lower fuel consumption (up to 3% less than other direct injection engines) which are also more easily managed in mobile applications.
OEMs to obtain significant reductions in generator dimensions for the same power output, quantifiable as between 15% and 30% smaller than the typical dimensions.
The more efficient combustion also decreases the heat released by the engine, meaning lower cooling requirements. This allows the radiator and fan size to be reduced permitting the engine to be installed in even smaller units.
The special design used by the Kohler Engines Power Unit range , combined with innovations such as a more rigid engine block and optimized internal components, has also brought about significant reductions to operating noise. This is an important advantage for both manufacturers who can limit the soundproofing materials used, helping further reduce dimensions, and for end users, who can count on quieter machines to be used in any condition.
The ease of implementation of the Kohler Power Unit range of engines is further enhanced by the Plug & Play design, which takes form in the availability of a package of standard components and accessories. This has been specifically calibrated to provide a solution complete in every detail and ready for installation. The standard equipment includes:
Radiator
Cooling fan and protection grille
Radiator mounting brackets
Engine brackets
Air and fuel filters
Electric fuel pump
Related Articles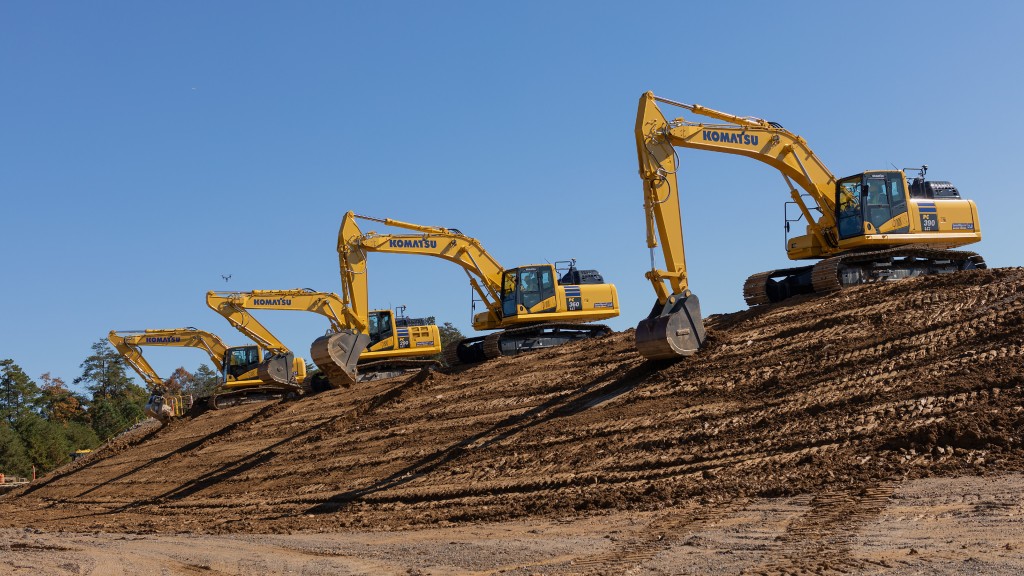 Intelligent Machine Control 2.0 from Komatsu adds productivity to excavators