Daimler Trucks North America Invests in OEM Partner Zonar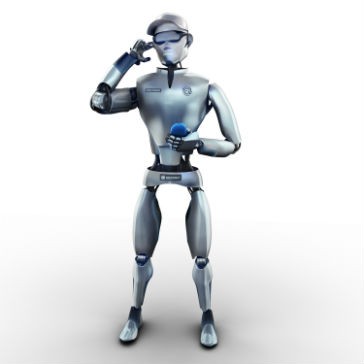 Daimler Trucks North America and Zonar Systems, Inc. have announced that DTNA has become a minority investor in Zonar. The long-term strategic partnership aims to help DTNA and Zonar to achieve their shared vision of optimal transportation logistics through intelligent connectivity. Zonar will continue to operate independently of DTNA, with Martin Daum, CEO of DTNA, becoming a member of its Board of Directors.
"Telematics and connectivity are revolutionizing commercial vehicle operation with enormous opportunities for OEMs – especially for us as the leader of this business. That is exactly why we made connectivity a dedicated part of our strategy," said Dr. Wolfgang Bernhard, Member of the Board of Management of Daimler AG, responsible for Daimler Trucks and Buses. "Our investment in Zonar will help us to put connected services on the road with even greater speed and variety. We are partnering with a pioneer in this field."
"The strategic partnership provides DTNA the ability to leverage the agile development and rapid innovation cycles for which Zonar is known. Zonar's solutions, combined with DTNA's industry leadership in engineering, will benefit customers across all markets," said Martin Daum, President and CEO, Daimler Trucks North America. "The future of DTNA's and Zonar's products will evolve, but our ultimate focus is on increasing efficiency and safety – benefiting everyone on the road."
"The drivers and fleet managers will all benefit from combining the big data analytics and rapid technology development Zonar offers with the depth of knowledge, precision and expertise in vehicle engineering DTNA brings," said Zonar CEO Brett Brinton.
The companies have partnered for more than five years, starting with the launch of the Virtual Technician remote diagnostic system. Today, Zonar's products can be factory-installed in Freightliner Trucks, Western Star trucks and Thomas Built Buses. DTNA and Zonar will continue to co-develop new products and expand Zonar's product suite, both as an OEM and independently.