Cummins Supports National Rulemaking to Improve Fuel Efficiency and Reduce Greenhouse Gas Emissions for Medium- and Heavy-Duty Commercial Vehicles
Cummins Inc. has expressed support for the U.S. Environmental Protection Agency (EPA) and National Highway Traffic Safety Administration's (NHTSA) second phase of national fuel efficiency and greenhouse gas (GHG) emission regulations for medium- and heavy-duty commercial vehicles. The agencies released a joint proposal to set new standards well into the next decade for engines, on-highway tractors, vocational vehicles, trailers and heavy-duty pickup trucks and vans.
"Cummins welcomes the proposal with its goals to improve fuel efficiency and reduce GHG emissions, creating a win-win for both customers and the environment," said Dave Crompton, Vice President and President, Engine Business, Cummins Inc. "We are pleased that the new proposal builds upon the Phase 1 framework that aligns technological advances and industry success."
Cummins was among the first to meet the EPA's rigorous on-highway emission standards in 2002, 2007 and 2010, establishing technology and environmental leadership that are the hallmarks of not only its North American products, but products across the globe. In 2013, the Company was the first to certify an engine meeting the 2014 GHG and fuel efficiency standards.
"We are looking forward to reviewing the proposal and working with the Agencies and other stakeholders to make sure both the customer and the environment benefit," said Rich Freeland, President and COO, Cummins Inc.
The development of the proposed rule, which is expected to be finalized in early 2016, has been a collaborative process among agencies and stakeholders.
Related Articles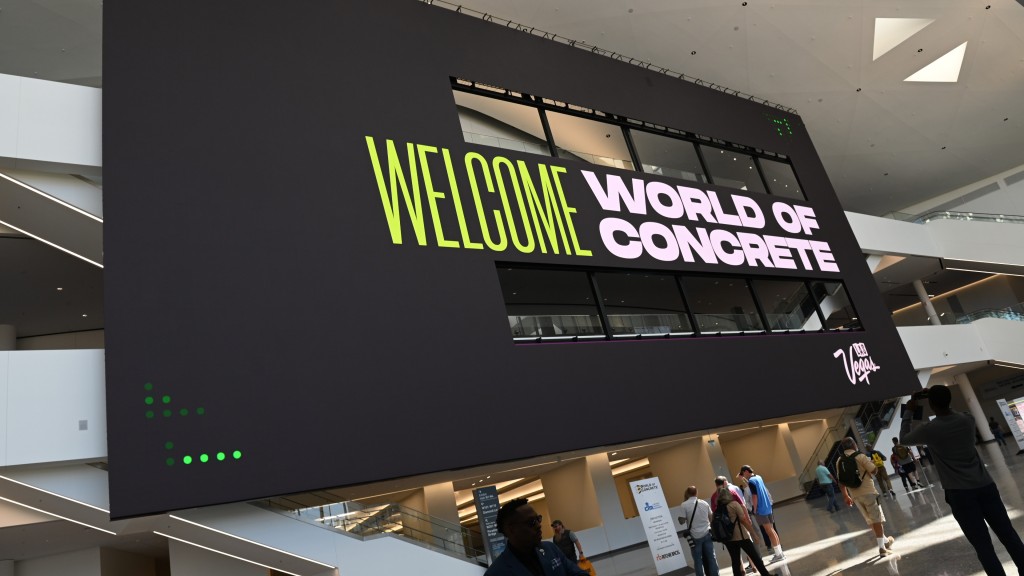 Education, automation, and job site productivity enhancements mark World of Concrete 2022