TanGO rear-drum tangential oscillation increases roller's flexibility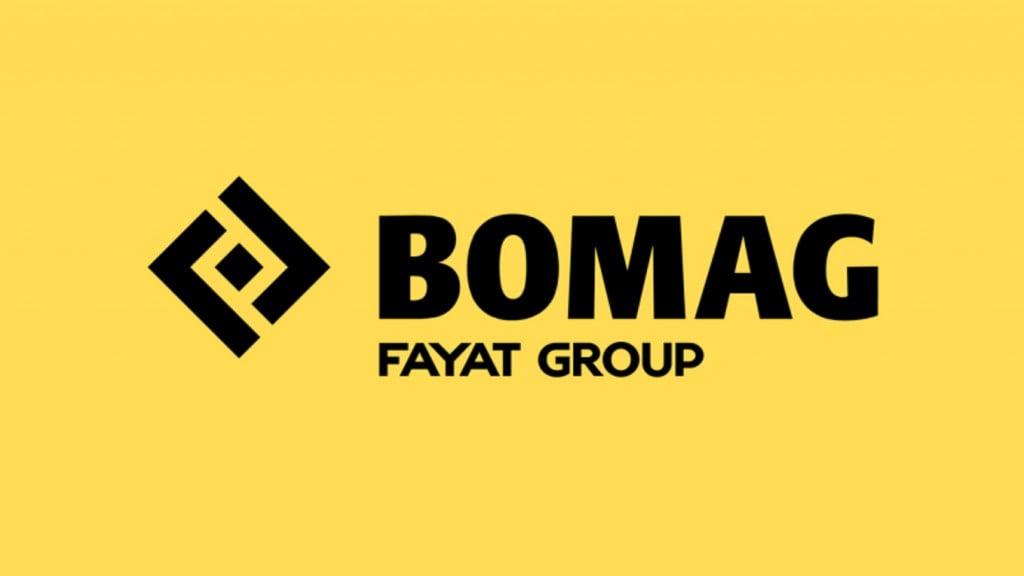 The BOMAG BW190ADO-5 tandem vibratory roller offers traditional front-drum vibration and BOMAG TanGO rear-drum tangential oscillation, increasing the machine's flexibility. With TanGO, vibration forces are always directed horizontally, and the drum maintains continuous ground contact, so the roller delivers efficient compaction results after only a few passes. Reaching beyond traditional highway and roadway projects, the versatile BW190ADO-5 roller can be used to compact more sensitive applications such as working within close proximity to buildings and on bridge structures.
The BW190ADO-5 offers a mainline 78.3-inch (1,990mm) rolling width. The TanGO vibration system is built on careful coordination of exciter system to drum weight ratios to deliver optimum compaction performance. The rear drum boasts a highly wear resistant drum wrapper surface, covered by an eightyear/ 8,000-operating-hour warranty, ensuring years of reliable service with low operating costs.
The roller's front drum offers both dual vibration frequencies – 3,000/4,200 vpm (50/70 Hz) – and dual amplitudes – 0.036/0.013 inches (0.91/0.33 mm) to quickly compact asphalt lifts. Offering the combination of traditional compaction plus tangential oscillation, this new BOMAG roller efficiently delivers desired smoothness and density results.
To further improve compaction efficiency and quality, contractors can equip the BW190ADO-5 roller with BOMAG's intuitive Economizer compaction monitoring system. Economizer takes the guesswork out of compaction, eliminates over-compaction, and saves contractors time, money and fuel by measuring and displaying asphalt stiffness via a simpleto- read LED light gauge on the dash.
Powered by a 114-hp (85 kW) Kubota liquid-cooled diesel engine, the BW190ADO-5 delivers plenty of power for mainline paving applications. Its pressurized water spray system with 198.1-gallon (750 L) tank and low water level indicator extends operating periods between refills.