Helical Pier Systems expands pile driving service through acquisition
Helical Pier Systems Ltd. (HPS) has entered into an agreement to purchase pile driving/drilling services company, Landcore Technologies Inc. (Landcore). The transaction, effective June 1, 2015, will make HPS an industry leader in both Helical (screw) piles and pile driving, diversifying the service options available to customers.
"We are pleased to share the news of Helical Pier Systems' acquisition of Landcore," says HPS President Alvin Pyke. "Our company has always prided itself on providing full-service optimized foundation designs, and the expansion of our pile driving business will enhance the high quality options available to our customers. We're one of the few companies our size that is focused on piling and, with almost 40 years of operations, we continue to demonstrate our innovative expertise in the field."
In addition to broadening the service offering, this transaction opens doors to a new customer base that was previously untapped by HPS. HPS is strongly positioned in Alberta and British Columbia, and will expand existing operations in Saskatchewan and Manitoba through its pile driving operations. HPS is also active in the United States with a center of operations in Houston, TX.
Landcore's President Dave Roberts will remain onboard in a senior management role. HPS will also welcome current Landcore personnel to its team.
Related Articles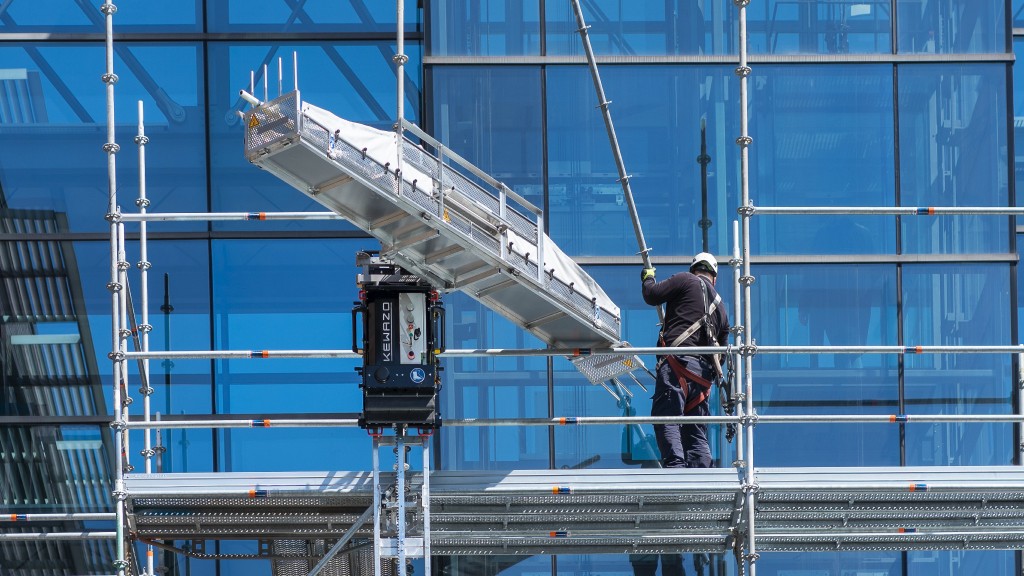 KEWAZO receives $1.34 million investment to improve robotic lift arm efficiency and safety