McGuire Hired As Service Manager for KPI-JCI and Astec Mobile Screens'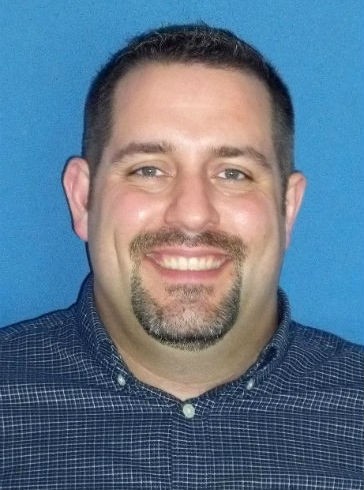 KPI-JCI and Astec Mobile Screens has hired Patrick McGuire as service manager for its Oregon manufacturing facility.
In his new position, McGuire will be responsible for directing all activities associated with servicing of company products. In addition to managing a team of service technicians, he will also facilitate the training of service staff in the evaluation and repair of all products. McGuire replaces Ian Pendergrass, who now serves as product development manager for KPI-JCI and Astec Mobile Screens' Oregon manufacturing facility.
Previously, McGuire worked in a similar role with Air-Weigh Onboard Scales in Eugene, Ore. Prior to that, he held an engineering technician role with Hynix Semiconductor and also served as a noncommissioned officer with the United States Navy. "With Patrick's strong leadership background and attention toward team collaboration, we expect to continue to take our product support offerings to the next level," said Kevin Gokie, group product support manager. "Patrick's professionalism and detail orientation are key attributes we looked for with this position." McGuire earned a Bachelor of Science in business administration from the University of Phoenix and a Master of Science in finance from Webster University. He is currently working on a Master of Business Administration degree with expected graduation in late 2015.