Superior Industries Completes Acquisition of Crushing and Screening Manufacturer Clemro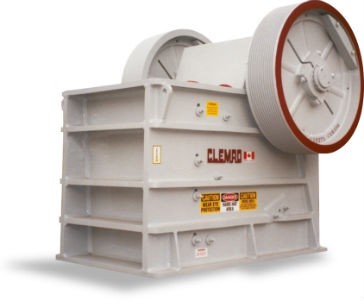 Superior Industries, Inc., a major American manufacturer and global supplier of bulk material processing and handling systems, has officially completed an acquisition of Clemro Western Ltd. Based in Calgary, Alberta, Canada, the 30-year-old company is known for manufacturing jaw and cone crushers, incline and horizontal screens, and belt and grizzly feeders.
According to Superior, the addition of these product lines allows the company to increase its bulk handing portfolio for customers in construction aggregates and mining applications. In addition, Superior says the acquisition was appealing because of Clemro's heritage as a family owned and operated company with a history of high production values and technological advances.
Founded by Ralph Fasoli in 1981, Clemro gained a strong reputation throughout Western Canada as a manufacturer of rugged, reliable equipment. Before he passed in 2010, Mr. Fasoli spent more than 40 years in manufacturing and was even a finalist for Ernst & Young's Entrepreneur of the Year award. Today, Mr. Fasoli's son, Emmanuel, handles day-to-day operations of the company's production facilities.