Innovative Ground Penetrating Radar (GPR)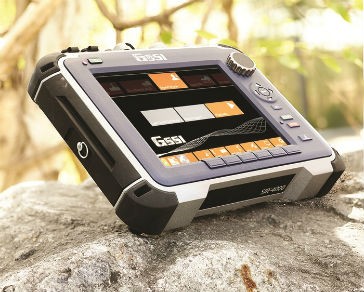 The SIR 4000 is GSSI's first high-performance GPR data acquisition system designed to operate with analog and digital antennas. This evolutionary step allows true versatility and flexibility by supporting a wide range of users, beginner to advanced, in numerous applications.
It is ideal for applications such as concrete inspection, utility designation and environmental assessment.
The SIR 4000 offers unique collection modules, including Quick 3D, Utility- Scan, StructureScan, and Expert Mode for efficient data collection and visualization. It also incorporates advanced display methods and filtering capabilities for 'in-the-field' processing and imaging. Fully integrated, the SIR 4000 provides a 10.4-inch, high-definition LED display, a simple user interface, plug-and-play GPS integration, and Wi-Fi enabled data transfer functionality.
The SIR 4000 is designed with an impact-resistant design and a cast aluminum chassis that offers better temperature stability.
Related Articles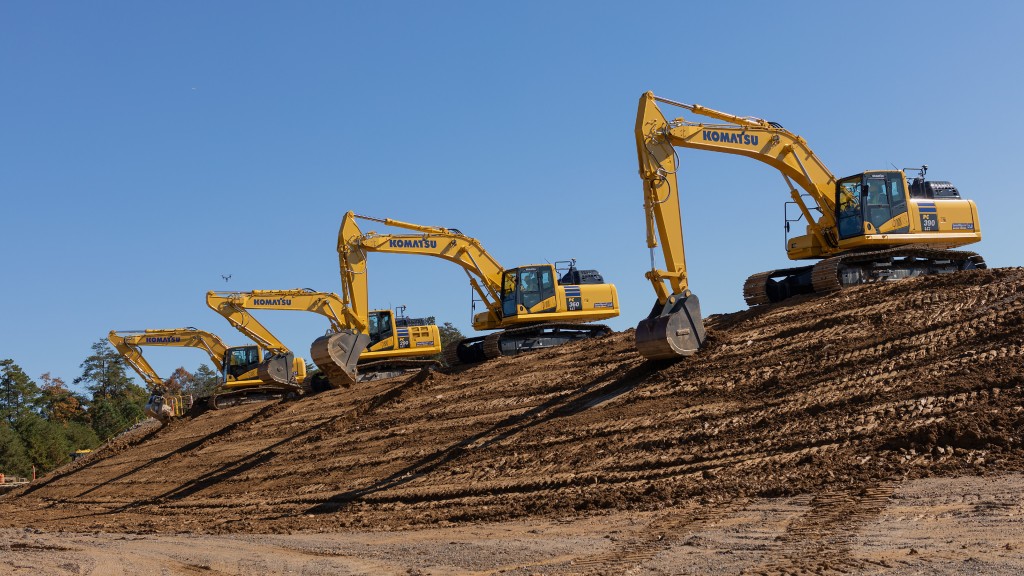 Intelligent Machine Control 2.0 from Komatsu adds productivity to excavators