PCL's Anibal Valente Assumes Role of CCA Chair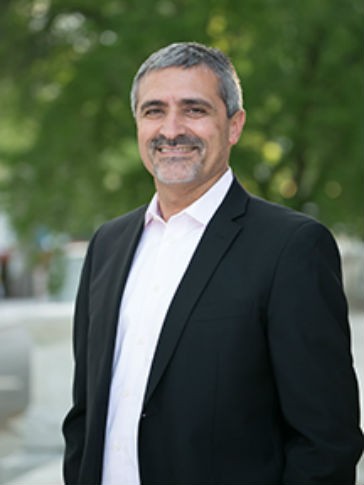 The PCL family of companies has announced that Anibal Valente, vice president, Corporate, has assumed the role of chair of the Canadian Construction Association (CCA) for one year effective March 26, 2015.
"It is such an honour to sit as chair of the Canadian Construction Association," said Valente. "It is a privilege to serve the construction industry and I am very proud and humbled to be appointed to this important position. I look forward to the year ahead."This is the first time a PCL Construction leader has been appointed chair of the association. In March 2014 Valente was named CCA General Contractor of the Year in recognition of his service as chair of several construction industry associations, including the Saskatchewan Construction Association, and the British Columbia Construction Association.
Anibal celebrated his 35th anniversary with PCL Construction in June 2014. He was awarded a Queen Elizabeth II Diamond Jubilee Medal in 2012 in recognition of his long commitment to the construction industry. Anibal made his mark, in part, by promoting the construction trades across Canada as an attractive career option for all young people.
Representing more than 20,000 members, the CCA is the national voice of the construction industry in Canada.