Asphalt Drum Mixers' single-drum counterflow plant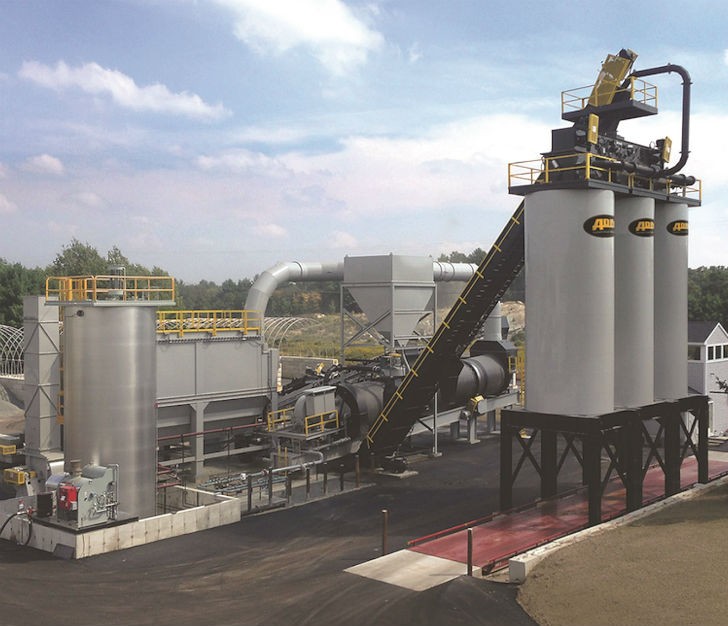 The EX Series of asphalt plants from Asphalt Drum Mixers, Inc. (ADM) use single-drum counter-flow technology. They offer high efficiency and a compact design for contractors with low- to medium-production needs, and produce 100 to 425 tons per hour at a very low cost per ton. The company says that these plants have the longest aggregate drying and mixing times in the industry, and are capable of processing high percentages of RAP. The EX Series is available in portable or stationary versions.
Using counter-flow technology, the EX Series has separate drying and mixing zones to achieve the maximum level of heat transfer and fuel efficiency. Furthermore, this system virtually eliminates unsafe hydrocarbon emissions. To make the plants even more environmentally friendly, ADM designed the system to reintroduce residual gases back to the drum's combustion zone.
Plant controls are sophisticated in their abilities, yet simple to operate. The EX Series can be operated by just one plant operator and one loader operator.
A wide range of components further customizes each plant for particular customer needs. Available individual components include cold feed bins, hot oil asphalt cement tanks (both horizontal and vertical), direct-fired horizontal cement tanks, portable and stationary bag houses, mineral filler systems, RAP systems, self-erect and stationary silos, weigh and drag conveyors, weigh batchers and fuel oil tanks.
Each ADM plant can be custom designed to meet the requirements of individual sites, essentially building each client's business based upon the components and plant size needed.
Company info
Related products
Related Articles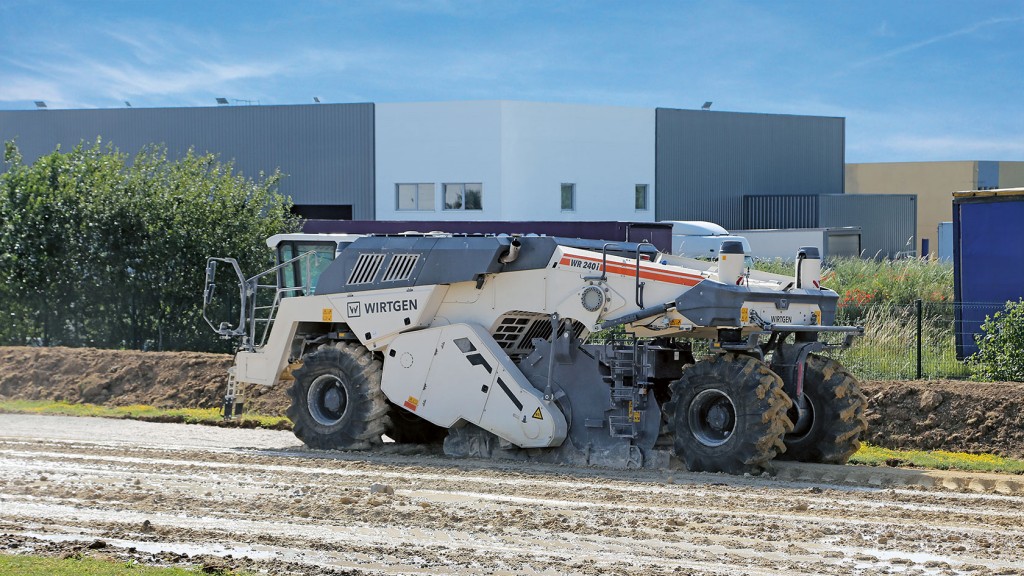 Wirtgen develops automation and precision steering for cold recyclers and soil stabilizers