Ritchie Bros. sells CA$84+ million of equipment in first Edmonton, AB auction of 2015
Ritchie Bros., sold 4,600+ equipment items and trucks for CA$84+ million (US$67+ million) at an unreserved public auction in Edmonton, AB this week, making it the Company's largest Canadian auction ever held in February. The two-day auction, held February 25 – 26, 2015, attracted 8,700+ bidders from 43 countries, including 5,250+ online bidders. Equipment sold included 130+ excavators, 75+ truck tractors, 55+ crawler tractors, 40+ boom trucks, 30+ wheel loaders, 30+ winch tractors, 380+ trailers and more.
"We had a great asset mix for this auction which attracted one of our biggest crowds ever onsite and online," said Jim Rotlisberger, Regional Sales Manager, Ritchie Bros. Auctioneers. "The results of this week's auction showed the ability of Ritchie Bros. to transcend local market conditions and combine the strengths of construction, forestry and other sectors to overcome the effects of lower oil prices. By bringing together equipment buyers from different sectors and geographies we were able to achieve strong results for our sellers."
Equipment in the auction was sold for 450+ sellers, including Iron Brothers Ltd., a Nisku-based piling contractor serving the oil & gas sector since 2007.
"We are extremely happy with the prices we received for our equipment this week. It's great to see that despite concern in the market, companies are still spending money and purchasing good quality equipment," said Brad Stetler, President of Iron Brothers Ltd. "We sell with Ritchie Bros. every year as we upgrade our fleet. Ritchie Bros. offers the best advertising and exposes our equipment to the largest audience across multiple sectors."
More than CA$38 million (US$31+ million) of equipment (or 46%) was sold to buyers from outside Alberta, including CA$12+ million (US$10+ million) sold to buyers from outside the country. Equipment sold to buyers from as far away as Switzerland, Costa Rica, Peru and the United Arab Emirates. Online bidders purchased CA$45+ million (US$36+ million) of equipment or 53% of total sales.
Related Articles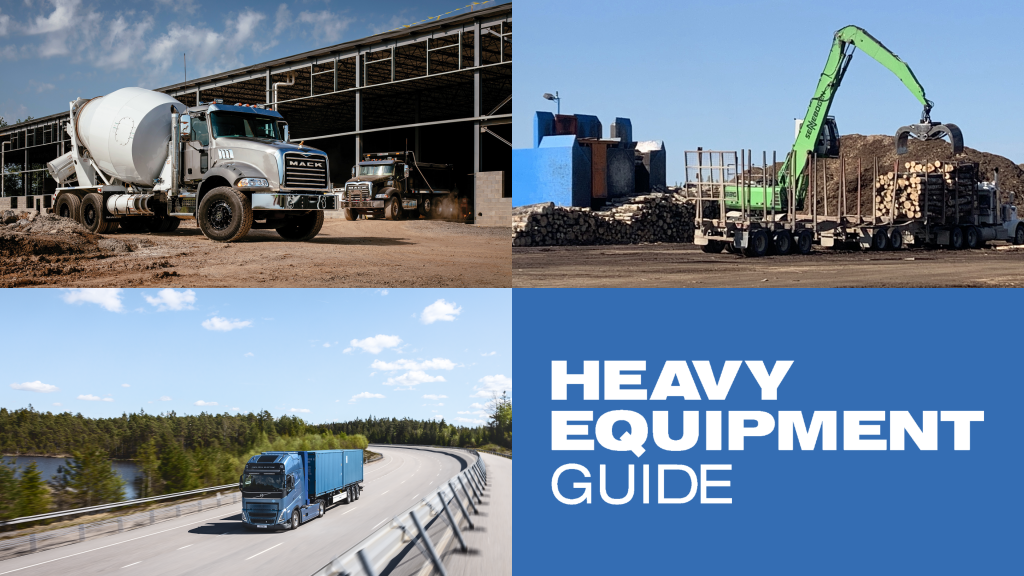 Weekly recap: predictive maintenance for vocational trucks, Caterpillar surpasses autonomous hauling milestone, and more