Honeywell Safety Products Announces 2015 Miller Fall Prevention and Protection Training Courses
Honeywell has announced the 2015 open enrollment Miller fall prevention and protection training schedule. This comprehensive offering of fall prevention and protection classes is part of the Honeywell Safety Institute, an initiative aimed at providing educational tools, resources, and training programs that inspire workers to implement good safety practices in industries around the globe.
The schedule includes fall protection, safety at heights, OSHA and confined space training courses in more than 30 cities throughout the U.S. and Canada, as well as courses at state-of-the-art Honeywell training facilities in Franklin, Pennsylvania, and Houston, Texas which feature catwalks, climbing towers, confined space simulators, wind simulators and other equipment to simulate hazardous work environments in a range of industries. A complete listing of training courses is available at http://hwll.co/millerfalltraining.
"Training is an integral part of our total solution in fall protection, since no fall protection equipment – regardless of how effective – can save an employee who is not properly trained in its use. To meet this crucial requirement, Miller Training provides the knowledge and skills necessary to achieve a safer, more productive work environment," said Lisa Burns, technical training and operations manager, Honeywell Safety Products.
All open enrollment training courses feature experienced instructors, live demonstrations and hands-on training. Course goals include enabling employees working at heights to recognize fall hazards, evaluating the risk posed by each hazard, and controlling the hazard through preventive or protective measures. The sessions are further customized by location to address site-specific variables and performance requirements of fall prevention and protection.
Topics include:
At-Height Training, including Fall Protection Rescue, Advanced Fall Protection Rescue, and Competent Tower Climber
Competent Person Training
Fall Protection Inspection Training
Confined Space Training, including Confined Space & Confined Space Entry, and Confined Space Rescue
OSHA Training, including Construction, General Industry, and Residential Fall Protection training
Train the Trainer, including Fall Protection Train the Trainer, Wind Energy Train the Trainer, and Confined Space Train the Trainer
Wind Energy Training, including Basic Height Safety and Competent Climber
DOT Hazmat Training
AWARE IADC Rig Pass Orientation
Related Articles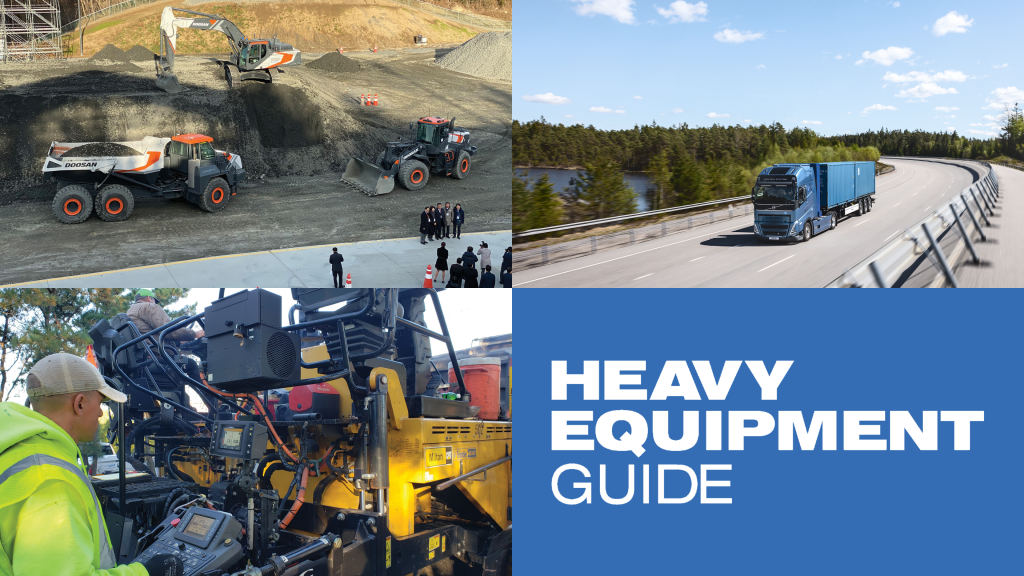 Weekly recap: Doosan explores a rebrand, Hyundai enters articulated dump truck market, and more