ICP Suing Caterpillar, Komatsu, Volvo over Anti-Competitive Trade
Three of the biggest names in the heavy equipment business are being sued by a smaller rival over allegedly trying to stifle competition, it was reported this week.
Caterpillar Inc., Komatsu America Corp. and Volvo Construction Equipment are the defendants in an antitrust lawsuit filed in federal court in Wilmington, Delaware, by International Construction Products LLC.
The North Carolina-based company distributes lower-priced, Chinese-made heavy construction equipment in the United States.
"The defendants in this case, some of the largest incumbent heavy equipment manufacturers, acted illegally to exclude ICP from the U.S. market by depriving it of access to efficient distribution" channels, David Boies, one of ICP's lawyers, told Bloomberg News, adding: "[The market] has notoriously high barriers to entry."
ICP is seeking compensation in the form of monetary damages and a court order barring monopolistic trade practices.
According to the statement of claim, ICP, through an online marketer, IronPlanet, "promised to substantially increase competition in the new equipment market."
"In direct response to ICP's announced entry into that market, Defendants conspired to eliminate, and then forever bar, ICP's access to IronPlanet," the statement reads. It adds that the defendants threatened to boycott IronPlanet if it sold ICP's equipment, then removed Iron Planet "as an independent entity" by merging IronPlanet with Cat Auction Services, owned by Caterpillar and some of its dealers.
As a result of the merger, ICP was left "without feasible means to efficiently bring its products to market," according to the statement. The merger also quashed "… any possibility that IronPlanet would deal with ICP or any other new entrants in the future," thereby harming ICP's business, equity and goodwill, and eliminating low-priced competition, it states.
The statement describes the market for heavy equipment in the United States as "highly concentrated," citing the Herfindahl-Hirschman index, a common measure of market concentration. Caterpillar accounted for more than 40 percent of all sales of new heavy construction equipment in the U.S. between 2010 and 2014, while Komatsu represented over 15 percent, according to the statement.
Related Articles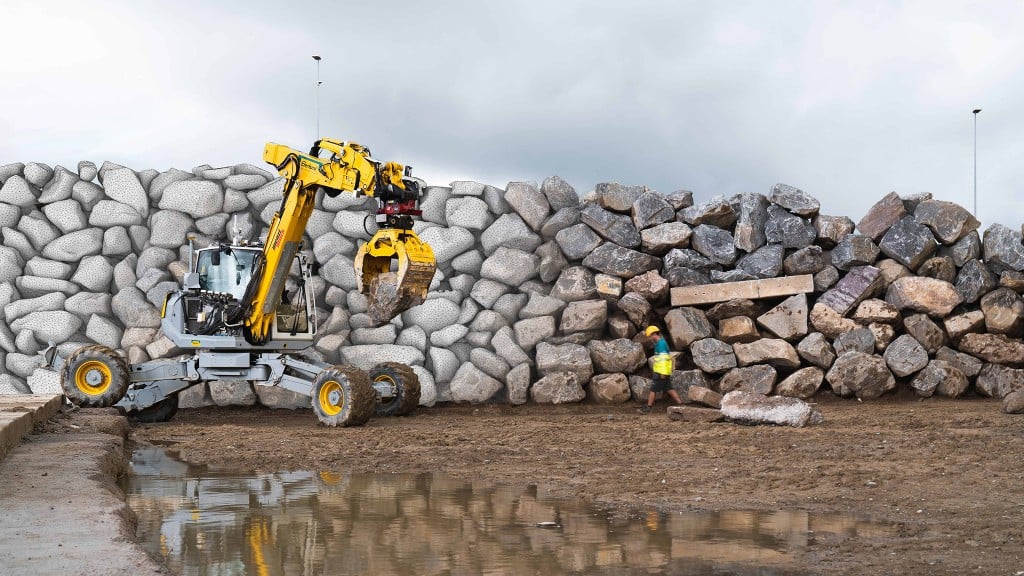 (VIDEO) Advanced sensors and algorithms allow autonomous excavator to build stone structures