Shuttlelift Announces Introduction of New SB 120 Single-Beam Mobile Gantry Crane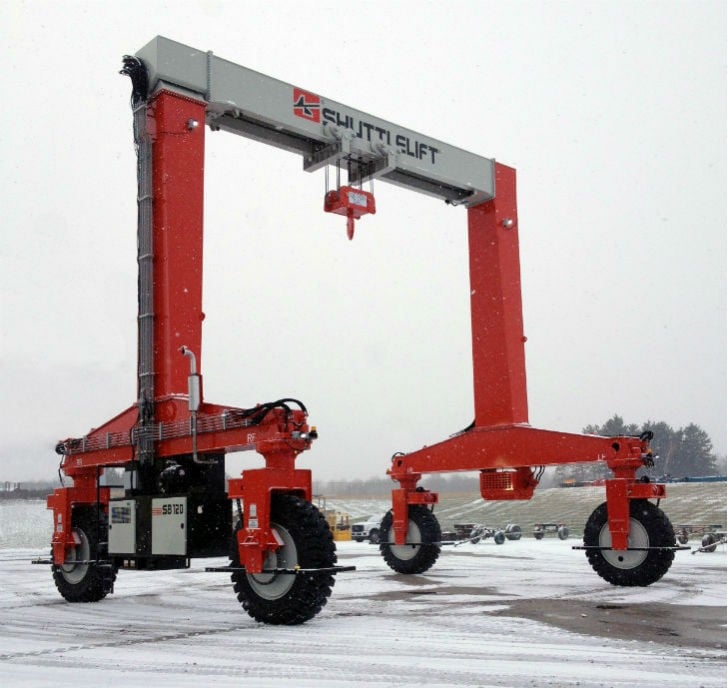 Due to industry demand, Shuttlelift has added an exciting new model to its product lineup. The SB 120 single-beam, single-hook, rubber-tired mobile gantry crane is the Sturgeon Bay, Wisconsin-based manufacturer's largest SB Series crane to date; it shipped the first two SB 120s to a customer this past December.
The SB 120 boasts a 240,000-pound (109,000 kg) capacity, and its ease of use and increased safety benefits have revolutionized the pick-and-carry industry. What's more, the Shuttlelift team cultivates an in-depth relationship with the customer from the very beginning, ensuring that each piece of equipment will meet that customer's exact requirements.
"We are able to design it to accommodate even larger capacities if requested," said Kurt Minten, Shuttlelift's director of industrial sales. "We think our customers will find that the new SB 120 is ideally suited to today's marketplace, in which components are getting larger, and plant managers are looking for a more cost-effective way to do business.
"Equipment versatility is the key," he continued. "The more product you can lift with a single machine, the more efficient — and therefore the more profitable — your operation will be. Plus, as our customers have gained experience with the single-beam gantry crane, they have discovered additional lifting opportunities that cannot be handled by other types of lifting equipment."
The proven, durable, heavy-duty SB 120 has a single traversing beam and a single-point hook. It provides superior maneuverability and travel speeds, as well as lower maintenance costs, compared to conventional crawler cranes. With the load hanging directly underneath the single beam, the capacity is never dictated by a load chart or range diagram, which easily can be misinterpreted on a boom crane. Other important features include a standard wireless remote control to improve operational safety and ensure maximum maneuverability.
Owners also can elect to add all-wheel steering with increased gradeability through additional drive motors, giving their crane superior maneuverability when compared to other types of lifting equipment. With this option, the customer will be able to utilize more work and storage areas that would not be available through alternative methods.
Additional options include customized height and width, electronic load readout, and 24-volt work and drive lights. Global certifications also are available.
"We're very excited about the new SB 120 crane, because we firmly believe it will revolutionize material handling for our customers," Minten said. "They will spend less time and money handling their loads, which means better efficiency, improved profitability, and new growth opportunities for their businesses."
Company info
Related products
Related Articles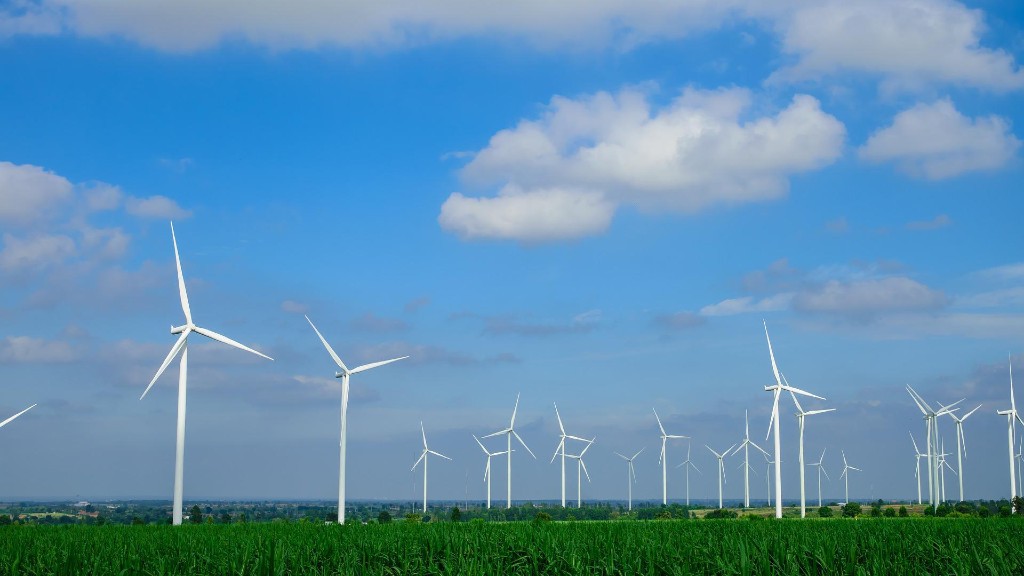 Sarens purchases three all-terrain cranes to strengthen Canadian wind energy sector presence