Manitowoc Partners with Sennebogen, Introduces Grove GHC Telescoping Crawler Crane Series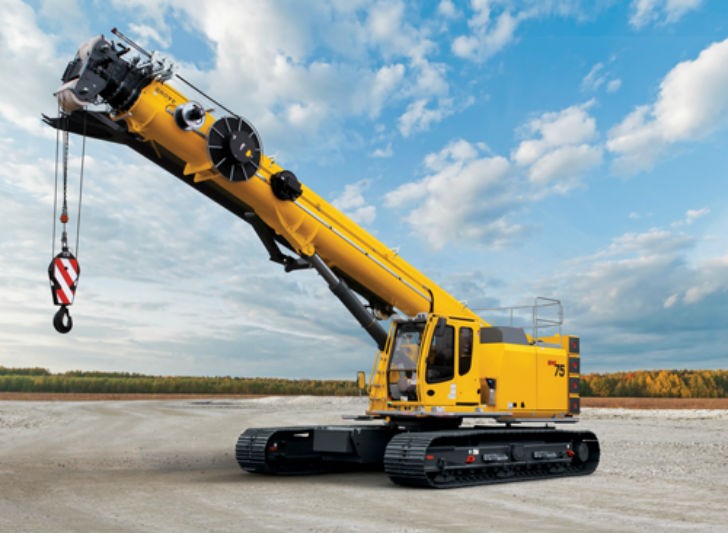 New from Manitowoc is a trio of compact telescoping crawler cranes that are designed to handle the most unforgiving terrain. The new line of Grove Hydraulic Crawler (GHC) cranes is the result of a landmark partnership with Germany's SENNEBOGEN Maschinenfabrik, which will produce the cranes in Straubing, Germany.
The GHC55, GHC75, and GHC130 telescoping crawler cranes comprise the new GHC series, and all three are now available in North America and Latin America. The cranes offer the benefits of small crawler cranes with the versatility of telescoping booms.
Due to their compact dimensions and transportability, Grove GHC cranes will save time and money for contractors and end users before the job even begins. Once these innovative cranes reach the job site, no assist crane is needed for on-site assembly.
The GHC series cranes' compact footprint provides excellent maneuverability on the job site and can handle all types of job site conditions. Mountainous or swampy terrain, for example, is easily navigable, and the cranes work well in congested spaces.
Mike Herbert, global product director for rough-terrain cranes at Manitowoc, said the GHC series is ideal for companies that need a simple-to-operate, compact telescopic crawler crane to navigate terrain that won't accommodate other types of equipment.
"The GHC series is for customers that need a compact, maneuverable crane that can face the rigors of merciless terrain," he said. "With minimal transport requirements, 100 percent pick-and-carry ability and a telescoping boom, these cranes will prove very nimble in both getting to and navigating job sites."
Offered for sale exclusively in the North and Latin American markets as part of a long-term strategic partnership between Manitowoc and Sennebogen, the Grove GHC Series cranes are fully supported by Manitowoc Crane Care's service network.
All three cranes in the GHC series offer the ability to pick-and-carry at 100 percent of their load chart and can swing loads a full 360 degrees. This makes them ideal for applications such as utility projects, where the cranes can carry loads across the job site, adjusting boom length as necessary.
Related Articles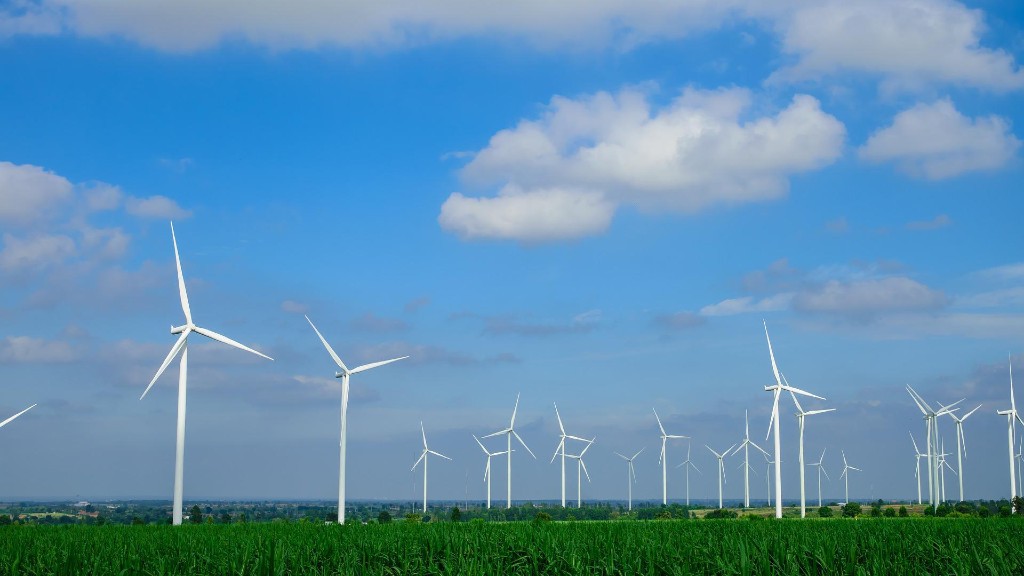 Sarens purchases three all-terrain cranes to strengthen Canadian wind energy sector presence