Susan Zacharias Named BC Construction Association Board Chair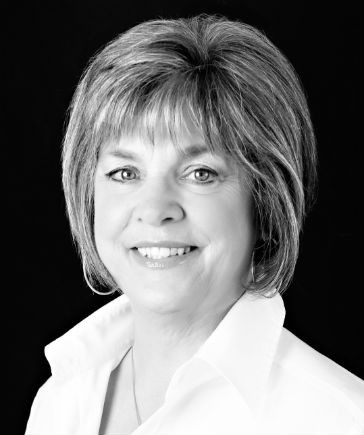 The British Columbia Construction Association (BCCA) has announced the appointment of long time construction industry leader Susan Zacharias to the role of Board Chair for the 2015-2016 term, effective immediately.
Taking over from out-going Chair Ross McLean of Houle Electric, Sue will continue to lead the BCCA forward, advocating on behalf of BC's industrial, commercial, and institutional construction employers at a time of growth for the BC economy, while addressing important challenges such as those around skills shortages and public sector procurement policies.
A focus during Sue's tenure will be to work closely with the leadership of the four Regional Construction Associations to ensure strong benefit to the integrated membership, while advocating effectively on behalf of the construction sector at large.
"My experience and perspective as a small business owner, Association member and government representative is unique," notes Zacharias. "I welcome this opportunity, am committed to my new role, and am ready to lead our Association and our industry forward."
Active on both the BCCA and BCCA North Board of Directors for 14 years, Sue is intimately familiar with the evolution and future vision of both Associations. Based primarily in Williams Lake, Sue and her husband Paul own and operate United Concrete & Gravel Ltd., with locations in Williams Lake, Quesnel, and 100 Mile House, as well as the Enviro-Corp Recycling-Division of UC&G Ltd, based in Abbotsford. United Concrete has grown to employ over 75 staff across three locations, serving the entire Cariboo region of BC.
Sue also serves the community and area of Williams Lake, where she was recently re-elected to the position of Councillor for the third time (2008-2011, 2011-2014, 2014-2017). Earlier, Sue served as an Area Director to the Cariboo Regional District (2005 to 2008).
"We're very pleased to have Sue step into this leadership role for BCCA, and looking forward to the fresh perspective that she will bring," says Manley McLachlan, President of the BCCA. "To have northern BC so well represented at the table is critical at this important time of development for our province and our sector."