Schneider Electric Introduces QuoteFAST in Canada
Schneider Electric, a global specialist in energy management, has announced the Canadian launch of QuoteFAST, an online tool designed to help contractors and distributors increase their profits and productivity. QuoteFAST is a free, cloud-based application that gives contractors faster quotes and drawings, accurate bills of materials, and access to Schneider Electric product and pricing information at the click of a button.
"We know this is an industry where speed, accuracy and flexibility rule," says Susan Uthayakumar, vice president of partner business at Schneider Electric Canada. "Our customers told us they wanted a simpler purchasing process. We used that input to develop QuoteFAST, a tool that enables users to manage their bills-of-material and get product and pricing information quickly."
On a typical job, contractors will go to a job site, take notes on what equipment is required, then return to their office and call a list of distributors to create a Bill of Materials (BOM). Once an order is confirmed, there's still a lot of communication as a result of changes to the scope of the job, drawings and out-of-stock materials. This all takes time and makes both contractors and distributors less productive than they could be. QuoteFAST, a free, easy-to-use tool, dramatically streamlines this process.
Some of the key features of QuoteFAST include:
Fast Quotes: Contractors gain control and speed by being able to instantly access Schneider Electric product information and catalogues, immediately start a bill-of-material and share information with their preferred distributor to collaborate, obtain additional expertise and get faster contract pricing.
Immediate Drawings: QuoteFAST produces drawings of panel configurations, which can be shared easily with clients and colleagues. This activity would typically take several days and require a specialized worker to complete, is cut down to a few seconds.
Ability to Respond to Changes: Because QuoteFAST is a cloud-based application, contractors can log in from any location with Internet access. Additions or changes to an order can simply be made on the spot and automatically shared with the distributor.
Reduced Lead Time: Quotes and drawings are turned around more quickly so contractors can get jobs completed faster. QuoteFAST can be used during off hours, enabling contractors to fill out purchase orders in the evenings or weekends and allowing distributors to process orders more quickly.
Reduced Costs: Beyond the time saved through efficiencies, QuoteFAST provides transparency in Manufacturer's Suggested Retail Price listings so contractors can identify the best deal.
To access QuoteFAST, register for free at http://quotefast.schneider-electric.com/QuoteFast/Schneider_Login.jsp
Related Articles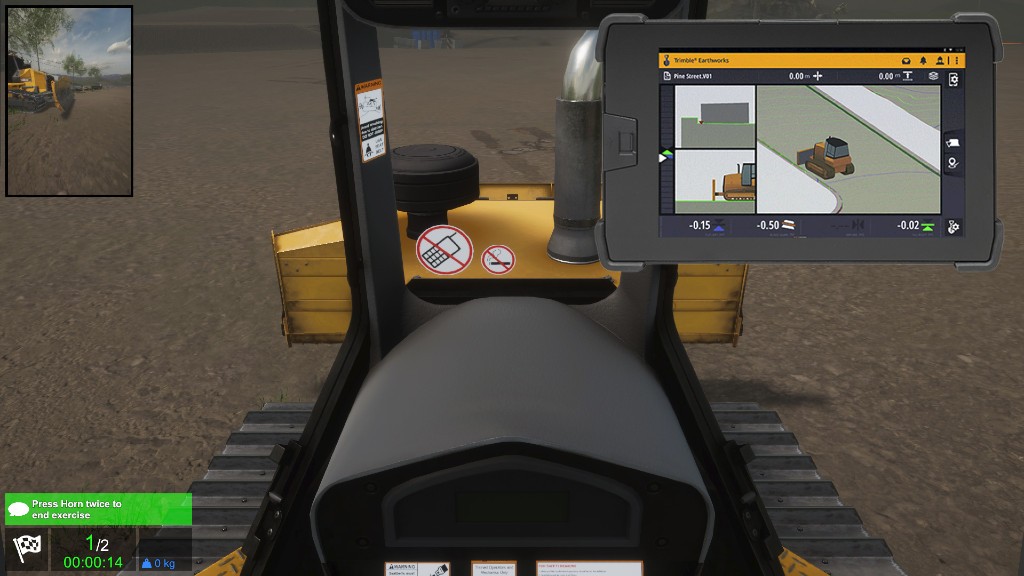 CM Labs expands Trimble software integration to dozer and motor grader training packs