New Addition to the Family: Terex Cranes Presents the Most Compact All Terrain Crane In The 130-Tonne Class with the New Explorer 5500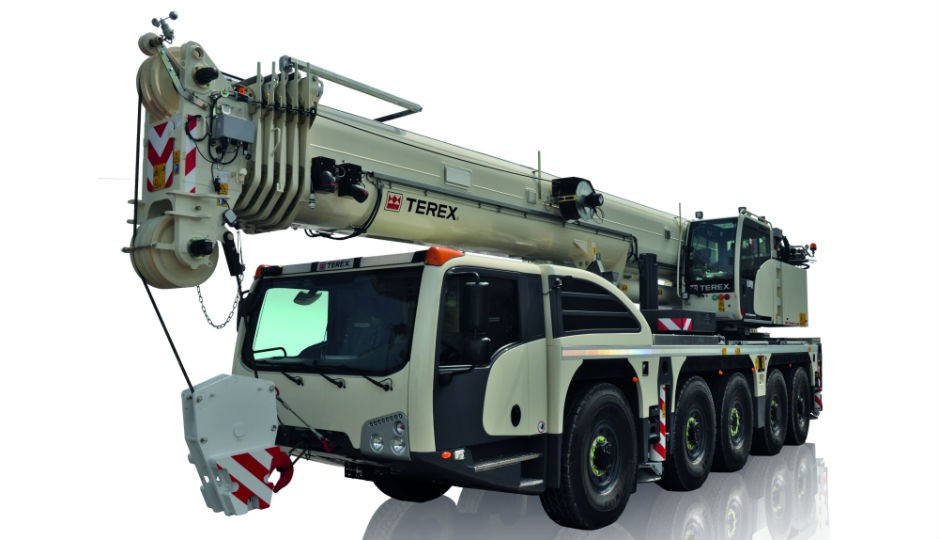 With the new Explorer 5500 crane, Terex Cranes is expanding its successful Explorer series by adding a new model in the 130-tonne capacity class. Just like its "big brothers," the Explorer 5600 and 5800 cranes, the Explorer 5500 crane convinces with its impressive performance data.
The new crane features a 60 meter long main boom; three extensions of 11, 21, and 33 meters in length are available, all of which can be offset. The maximum system length is 86.5 meters. The maximum load moment is 395 meter tonnes, with the maximum lifting capacity when telescoping 24.5 tonnes. Outrigger extension positions of 2.54, 4.7, and 7.0 meters can be selected. With a carrier length of 12.1 meters, a total length of 14.3 meters, and a width of 2.75 meters, this 5-axle crane is more compact than any other in its capacity class, which enables it to be used inside cities as well as on narrow construction sites. In addition, steerable axles provide good maneuverability in tight quarters. For comfort and safety in driving operation the new Explorer 5500 crane has a dynamic launch control function that prevents the crane from rolling backwards when starting up and maneuvering on uphill grades.
Thanks to various configuration options, the new Explorer 5500 crane can be adapted to fulfill the road service approval regulations of key markets for this capacity class. This is possible with variable axle loads and axle pair intervals, the dismountable main boom, transport dolly preparation, a maximum front overhang of 1.52 meters, and other features.
Focus on Economic Viability
Terex Cranes placed a strong emphasis on economic viability during development. That is why all components for the Terex Explorer 5500 can be transported using a single standard support vehicle. This also results in low operating costs – as does, the automatic counterweight setup system, which allows the crane to be readied for operation quickly. The electronically controlled brake system makes for lower wear and thus reduced operating costs while at the same time increasing brake power. Simple – and therefore equally cost-effective – maintenance is provided by easily accessible service points on the crane. For instance, the diesel and DEF tanks can be conveniently reached from the ground.
With the Innovative Terex Single-Motor Concept
The new Explorer 5500 crane also features the innovative Terex single-motor concept already seen on the Explorer 5600 and Explorer 5800. This lowers the operating costs even further, since only one motor requires maintenance. Terex has outfitted this system to give it special technical sophistication. The control system automatically recognizes each demand; for instance, it switches from high power in driving operation to energy-saving mode during crane operation. Moreover, the system also has an energy-saving start/stop function. The motor is a powerful and, at the same time, economical 368 kW unit that meets emission standards Euromot 4 and Tier 4 (final). On request, a 331 kW motor for Euromot 3a / Tier 3 is also available in applicable markets.
The Explorer 5500 all terrain crane is equipped with ergonomically designed and spacious cabs for comfortable operation: The carrier cab lacks a B-column to provide optimum visibility, and the superstructure cab offers ample leg room. It is also tiltable up to 16° to ensure comfortable work for extended periods. Both cabs are equipped with ergonomic seats and have ventilation nozzles that can be adjusted individually.
For operational safety, monitoring displays on a touch screen with intuitive controls provide the driver with important data on more than ten operational parameters of the carrier, such as tire pressure, brake system status, and the suspension system. In addition, there is constant monitoring for maintaining the axle loads. In the superstructure, the time-tested, likewise intuitively operated Terex IC-1 control system is used, in which all load charts, the respective working range limits, and more are saved to offer rapid, simple, and safe configuration.
Related Articles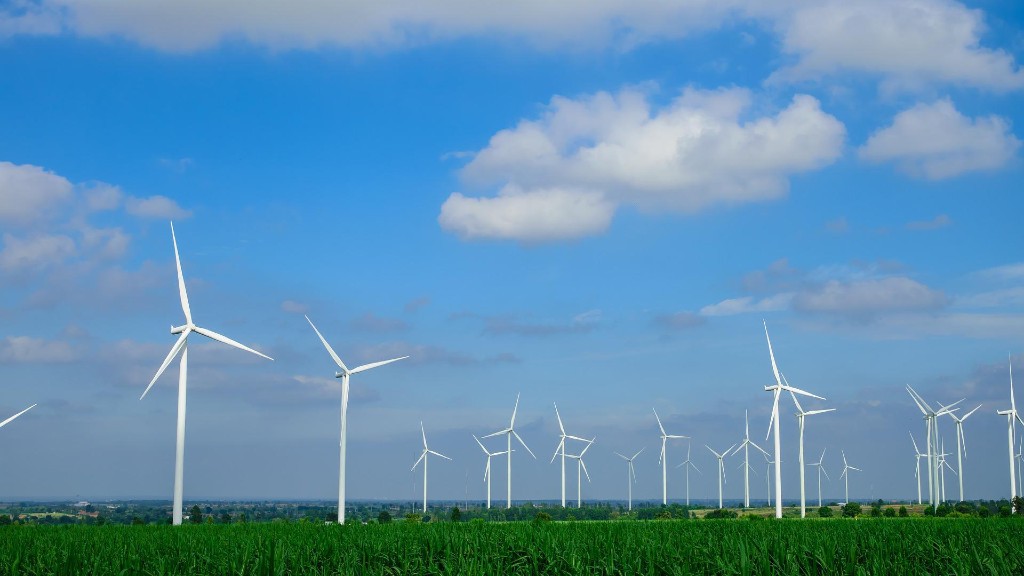 Sarens purchases three all-terrain cranes to strengthen Canadian wind energy sector presence