Fecon Announced the RTF230 Rubber Tire Mulching Tractor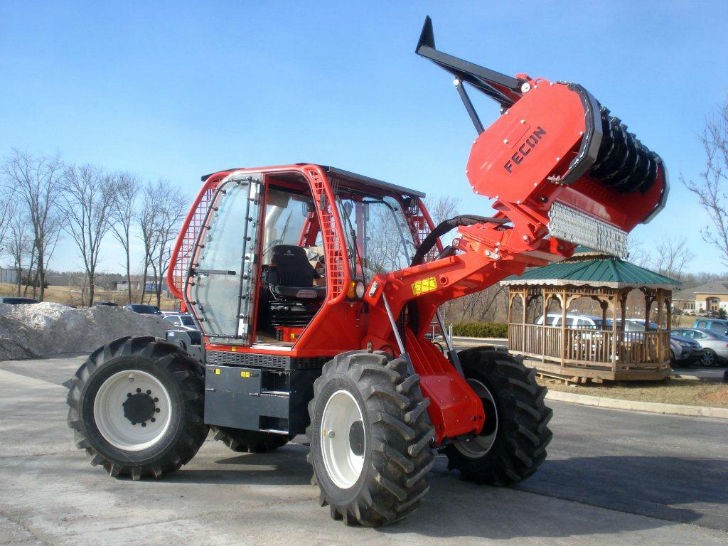 Fecon, Inc has announced the release of the RTF230 Rubber Tire Mulching Tractor, a 4-wheel drive, 4-wheel steer machine.
A center mounted engine and hydraulic drive train gives the RT230 a very low center of gravity and even balance.
RTF230 tractors can be configured for many types of work in land clearing, municipal maintenance, snow removal and roadside clearing as well as construction, industrial and agricultural applications. The RTF230 is capable of boom and/or crane mounting, mechanical or hydraulic PTO's (and 3 point hitches) both front and back. With the BH120 variable speed Bull Hog Forestry Mulcher the RTF230 is agile, productive and easy to drive or haul to the jobsite.
Company info
Related products