Jack Doheny Companies Form Specialty Equipment Division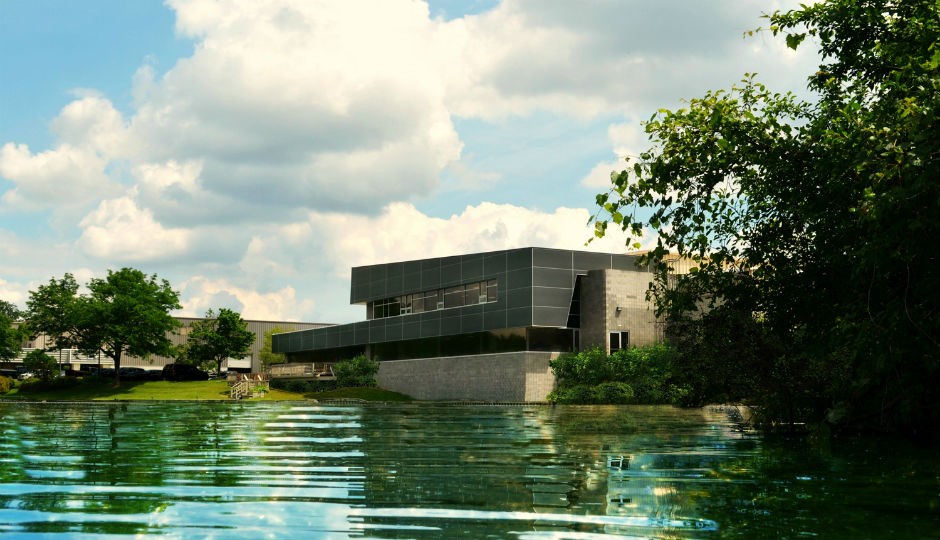 Jack Doheny Companies, environmental equipment dealer organizations, selling, renting and servicing a broad portfolio of vacuum trucks and infrastructure inspection equipment. With 17 locations in the US and Canada, and further expansion plans identified, Jack Doheny Companies is well positioned to provide a unique value proposition to their clients.
Although current business is strong and growing rapidly, JDC continually seeks synergistic opportunities, and the rental or sale of Bronto Skylifts provides such an opportunity. JDC was an early establisher of a heavy equipment rent to purchase program that also provides significant value to this particular market.
With the necessary sales and service facilities in place, JDC initiated a Specialty Equipment Division to focus on large, truck-mounted aerial lifts for use in the construction and utility industries. To lead this effort, JDC hired Brian Stanley, a 28-year veteran of the equipment rental industry.
JDC's establishment as an authorized Bronto dealer was formalized with the purchase of two Bronto Skylift model S-197 HDT aerials scheduled for delivery in late 4th quarter 2014. These truck-mounted aerials feature a 197-foot platform height, 77 feet of horizontal outreach and a 1000-lb platform capacity. They are an ideal choice for high-level access in a wide variety of applications.
Other Bronto Skylift aerials are available for sale or rent with working heights to over 340 feet, horizontal reach to over 102 feet and platform capacities to 1500 lbs. Available in insulated and non-insulated models, they have been time-tested in the toughest conditions for over 40 years. Over 6000 Bronto aerials have been built and are operating around the world.
Related Articles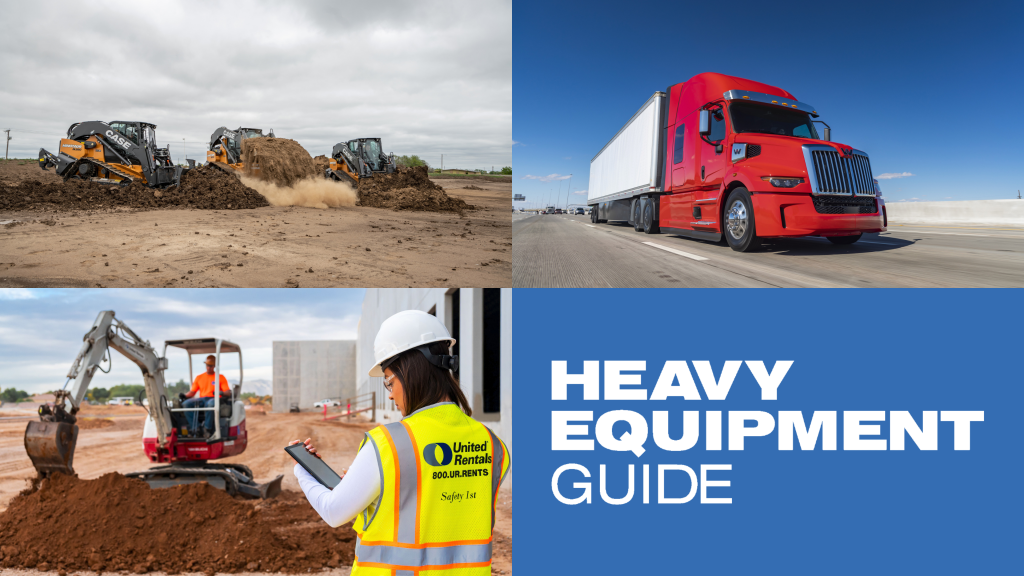 Weekly recap: CASE launches first-ever compact dozer loader, Western Star's new on-highway truck, and more