Volvo Road Institute registration open for 2014-2015 courses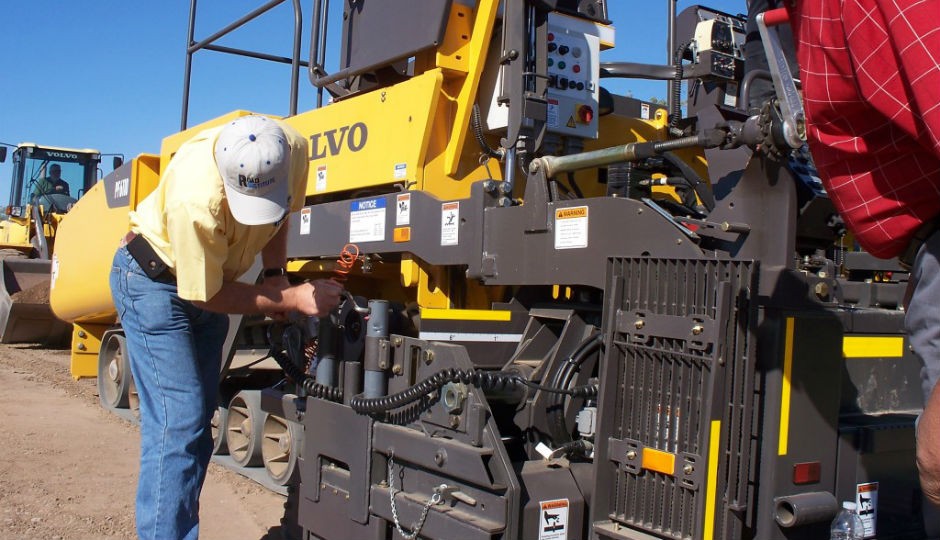 Volvo Construction Equipment has announced the 2014 – 2015 course schedule for Road Institute. The paving industry's premier training program is celebrating 50 years of providing practical instruction and hands-on learning to road building industry professionals.
Road Institute offers two- to five-day training sessions beginning in mid-October 2014 through May 2015. Courses are conducted by professional instructors with decades of firsthand field and teaching experience in various paving and compaction projects.
Training courses focus on a wide range of paving and compaction topics, including operation, application, maintenance and mechanics. Courses cover asphalt paver and compactor operation and maintenance; soil compaction application; screed operation; automatic grade and slope systems; large and small asphalt compactor mechanics; motor grader hydraulic and electrical systems and more. The 2014 - 2015 schedule and course descriptions can be viewed at RoadInstitute.com.
All courses combine classroom-style instruction with hands-on learning to ensure attendees have an opportunity to apply the knowledge gained while experiencing genuine Volvo machines in a controlled environment. Safety and best practices are emphasized within the curriculum of each course.
"Road Institute is focused on our end customers — paving contractors and those in the paving industry —whether they have 40 years of experience or are just being introduced to the paving industry," says Wayne Tomlinson, compaction training specialist, Road Institute. "Our classes are designed to help them apply smart paving principles that will improve the quality and efficiency of the work they do."
Road Institute classes are offered at Volvo training facilities in Chambersburg, Pa., and Phoenix.
Early registration is recommended as class size is limited to allow for ideal instructor-to-attendee ratio. A 25 percent discount will be given to those who register by September 30 for any classes held October through December 2014. Registration and hotel information is available online at RoadInstitute.com.
To learn more about Road Institute, watch the highlights from a hands-on training session, hear from those who attended as they talk about their experiences and meet the Road Institute instructors.