Topcon releases ScanMaster v3.0 with enhanced cloud capability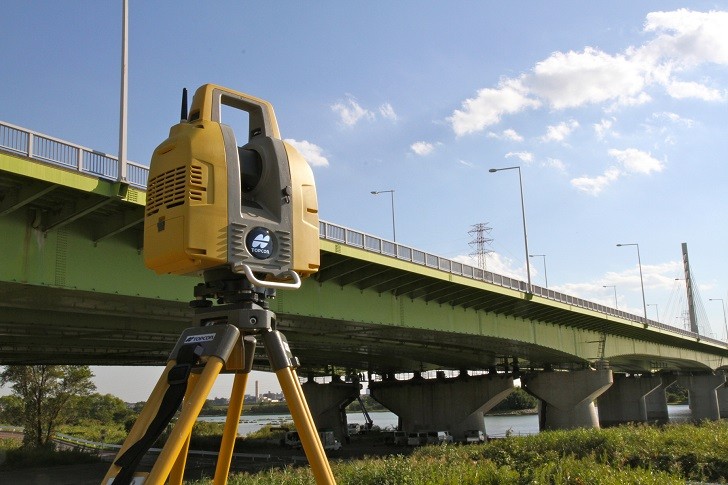 Topcon Positioning Group has announced the latest version of its laser scanner software package — ScanMaster v3.0. ScanMaster includes tools for collecting, processing, editing and delivering 3D point cloud data from a laser scanner for a variety of applications. When combined with the Topcon GLS family of laser scanners, ScanMaster software offers complete BIM (building information modeling) environment functionality.
New to the ScanMaster system is a cloud-to-cloud registration solution designed to enhance field and scanning workflows. "With the introduction of ScanMaster v3.0, practitioners using third-party scanners can now take advantage of the efficient workflow that Topcon GLS customers have long enjoyed," said Brad Burgess, Topcon laser scanning sales manager.
"In particular, enhanced cloud-to-cloud registration capability is expected to significantly reduce the need to place targets — even in the most challenging work environments. This feature further broadens the efficient use of 3D laser scanners — such as mining deformation projects and accident reconstruction applications — where the placing of targets can be an issue of safety," said Burgess.
"ScanMaster enables professionals in a wide range of fields to productively collect point cloud data, then process and create final deliverables," Burgess said.
Additional features include: FARO file import options, ASTM E57 file import and export operations, point cloud library (PCD) file import and export functionality, cleanup and region selection tools, volume calculation and automatic edge set extraction.
Related Articles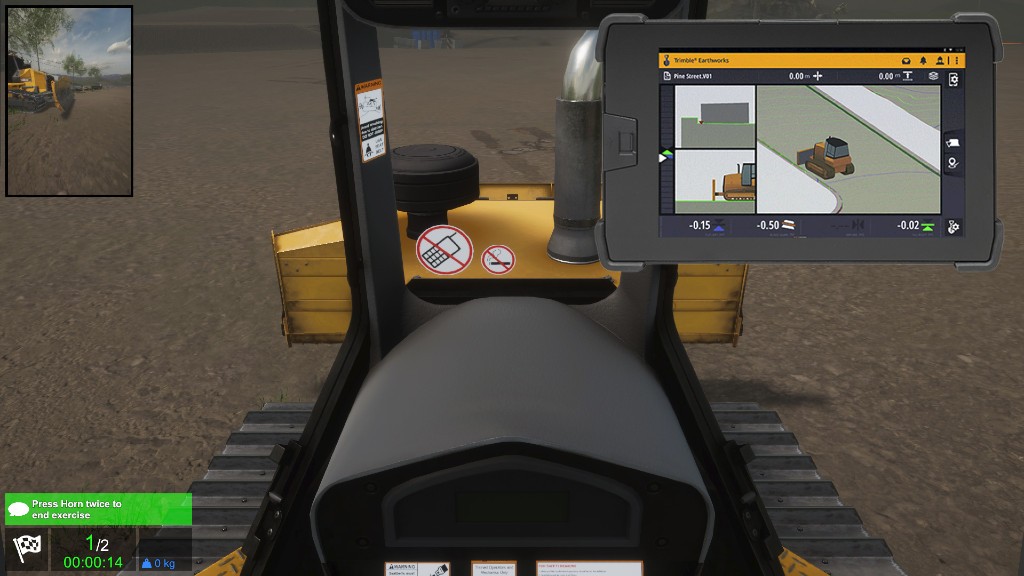 CM Labs expands Trimble software integration to dozer and motor grader training packs