Doosan wedge lock coupler attachment expands mounting system lineup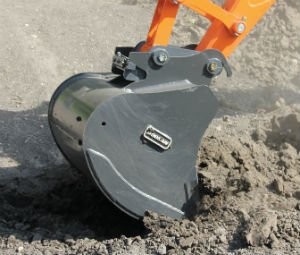 Doosan has released the wedge lock coupler for use with the company's 6- to 53-metric-ton crawler excavators. This new attachment expands the Doosan coupler line, which currently includes the hydraulic quick coupler.
The new wedge lock coupler manual mounting system is approved for use with 13 crawler-excavator models including the DX63-3, DX85R-3, DX140LC-3, DX140LCR-3, DX180LC-3, DX225LC-3, DX235LCR, DX255LC-3, DX300LC-3, DX350LC-3, DX420LC-3, DX490LC-3 and DX530LC-3.
The wedge lock coupler allows operators to change their excavator attachments without the need for additional hydraulics, but does not decrease a machine's breakout force. The new coupler has a limited increase in tip radius over pin-on mounting.
The versatile wedge lock coupler is designed to allow for the use of multiple attachments, such as Doosan's line of heavy-duty digging buckets. It also mounts the company's current offering of trenching buckets and is capable of efficiently releasing high-capacity bucket models. The new coupler will also pair with Doosan's excavator clamp attachments.
In an effort to increase jobsite safety, the wedge lock coupler's swing ear design and the use of a bolt retainer safety plate helps prevent attachments from falling.
Related Articles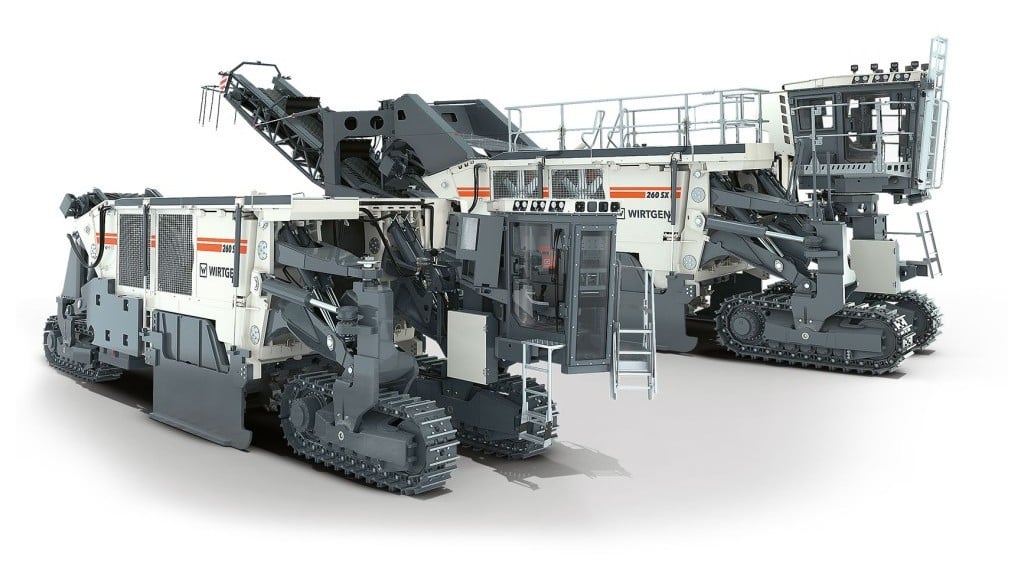 Wirtgen's cross application miner can cut rock above buried infrastructure and near buildings