Hyundai Construction Equipment Introduces R220LC-9 HI-POSS Excavator Prototype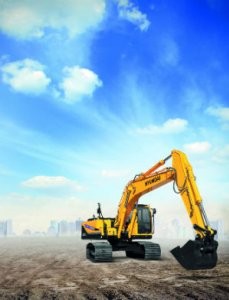 Hyundai Construction Equipment has recently unveiled their R220LC-9 HI-POSS excavator prototype. This concept model showcases Hyundai's next-generation power system providing improved fuel consumption and controllability by the optimal control of electronic pumps and valves.
The R220LC-9 HI-POSS (Hyundai Intelligent Power Optimal Sharing and Energy Saving) system is an innovative system that maximizes energy utilization through an electronically controlled pump and valve whereas a conventional hydraulic excavator utilizes a spool-operated valve. The result of this state of the art feature is more precise and effective machine operation leading to improved fuel consumption and operability.
Hyundai's HI-POSS system reduces energy consumption by reducing waste flow, such as relief flow, through optimal flow distribution and recycling of waste energy through an accumulator. This state of the art technology allows for more efficient swing start, swing stop, boom down and main relief flow, which is estimated to provide operators with an improved fuel consumption ratio of 20%.
The HI-POSS system's use of electronically controlled valves enables independent flow control and allows for tuning tailored to specific applications and operators without the need for installation of additional components. The HI-POSS system allows for the adjustment of the speed ratio between different attachments and matching between joystick signal and single operation speed from a computer or cluster with the appropriate software.
Additionally, Hyundai's HI-POSS system provides operators with self-diagnosis and easy maintenance through this same technology.
Hyundai's R220LC-9 HI-POSS excavator boasts a 143 hp (107 kW) Cummins Tier 3 QSB6.7 engine. This model has an operating weight of 50,520 lbs (22,915 kg), a maximum dig depth of 22'1" (6,730 mm) and a bucket breakout force of 31,830 lbs (130.4 kN).
Company info
Related products
Related Articles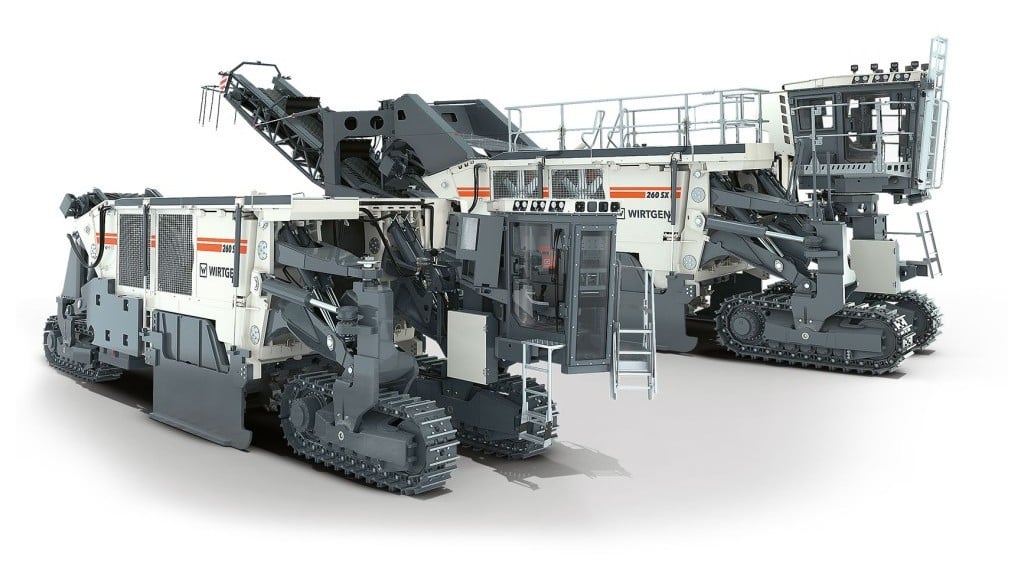 Wirtgen's cross application miner can cut rock above buried infrastructure and near buildings