Introducing The New Terex® Environmental Equipment Horizontal Grinder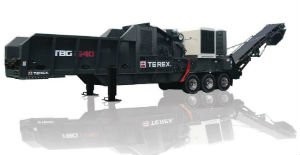 Terex® Environmental Equipmenta leader in the design and manufacture of wood processing and recycling equipment and is launching the NEW TBG 640, Horizontal Grinder.
Commenting on the launch of the new Horizontal Grinder, Marty Dummigan, TEE Global Product Line Director, said, "We are excited to be launching the new TBG 640 for both the wood processing and recycling markets. We have listened to our customers throughout the design process and the TBG 640 has some unique features and specifications which, we believe will establish the product as a class leader in the industry".
TEE will also launch the TBG 640 with the new color scheme which has been introduced in 2014 for the large biomass and recycling equipment.
Terex Biomass Grinder – TBG 640
The Terex Environmental Equipment Horizontal Grinder is manufactured and designed for high performance and strong product reliability. With user friendly controls and good fuel efficiency, it is built with ease of maintenance in mind reducing downtime, with components being easily accessible in the field for service technicians.
The TBG 640 is capable of working in the most demanding environments. Biomass and bio energy industries will find this product an ideal fit. Recycling yards and landfills will also find the TBG 640 as the solution for creating the recycled products they require. It features a hammermill of 65" wide and 34" in diameter, the infeed opening is 41" high and 63" wide and an engine with 700 horsepower, with 755 Tier 4 option. The TBG 640 is capable of producing in green waste between 300 - 400 yards and scrap wood 400 – 500 yards per hour.
As with all Terex Environmental equipment, it comes complete with the latest generation engines to meet all global emission standards
Related Articles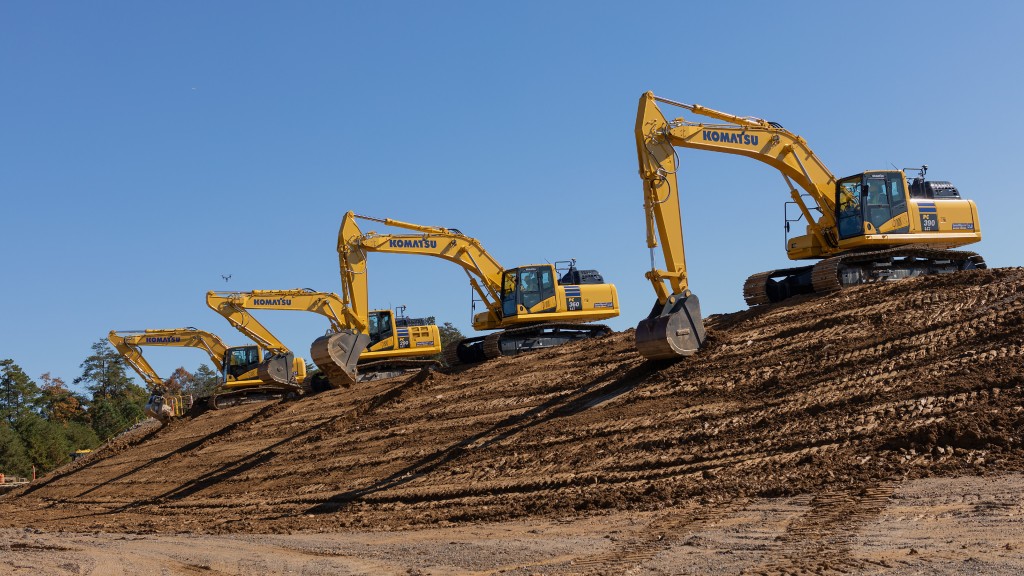 Intelligent Machine Control 2.0 from Komatsu adds productivity to excavators