Cane Lifter - container lifting technology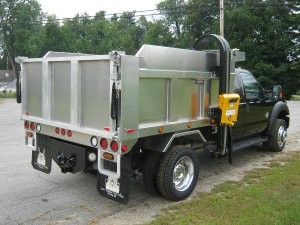 Perkins Manufacturing's Cane lifter is ideal for installation on a side loader, roll-off container, or as an industrial lifter on a dockside stand. These units work well for food waste because of tubular tough construction and the ability to lift up to 500 pounds. Perkins can custom-design this lifter to the height, depth and capacity needed for a user's application, or standard units are available. Carriages are available to lift US-type and European-type bins up to 1,100 litres, or barrel-grabber style arms are available.
Perkins' D6740 lifter is a specially designed slotted Tuckaway unit for handling European style carts, while the D6745 model is designed for both US-type and European style carts. These lifters use a powerful 27K Helical Actuator, feature flexible mouting heights, and offer unique slotted action for lifting higher and dumping deeper into the hopper.
Related Articles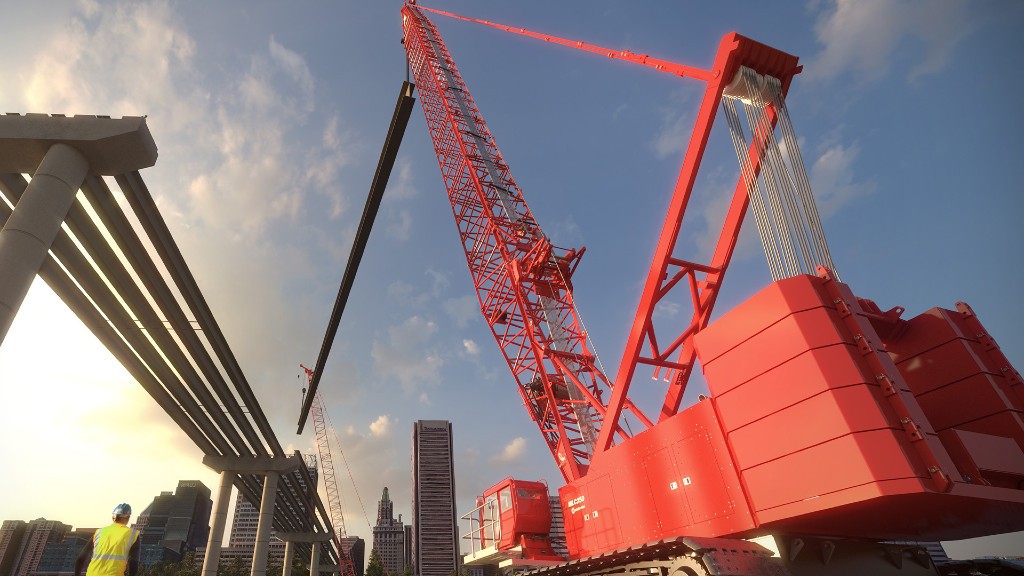 (VIDEO) Manitowoc lattice boom crawler crane updates feature open-loop hydraulics and increased serviceability