Updated Case SV300 Alpha Series skid steer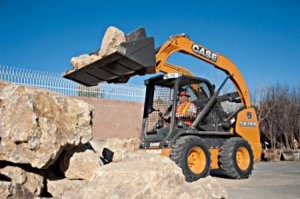 Introduced at the GIE+ Expo 2012, the newly updated Case SV300 Alpha Series skid steer, featuring enhanced high-flow, is the result of combining industry-leading tractive force and industry-leading breakout and horsepower. This vertical-lift machine is engineered for lift-and-carry and truck loading applications, and with the use of CEGR technology, meets Tier 4 regulations while also increasing productivity, improving fuel efficiency and increasing uptime through best-in-class serviceability.
For lifting and hauling capability, units feature a CASE Power Stance chassis featuring a 21 percent longer wheelbase, 30/70 weight distribution and a vertical lift design engineered for digging, prying and pushing, including class leading breakout and tilt forces.
The Case SV300 skid steer can run all day without refueling due to better fuel efficiency and 25.5 gallon (96.5L) fuel tank, and visibility and comfort are improved with a sealed, 25-percent larger cab. Plus, a thin-wire side-screen design provides more glass surface and a 360-degree view. Superior stability can be had even in the roughest of terrains with the SV300's Ride Control feature while night time visibility is enhanced with exclusive side lighting. Buyers can choose between servo-assist mechanical H pattern controls or optional electro-hydraulic controls for versatility to change patterns and control sensitivity.
For serviceability, the Alpha Series is designed even easier than previous Case models, with all service and maintenance points easily accessible through the rear of the machine, while the tilting cab provides easy access for repairs.
Related Articles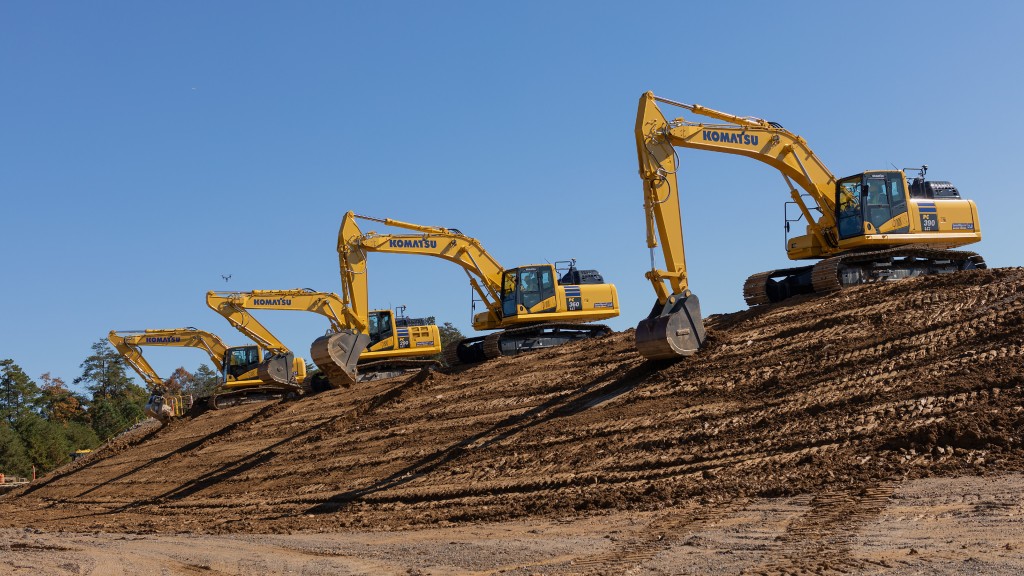 Intelligent Machine Control 2.0 from Komatsu adds productivity to excavators