Shoulder paver can place both aggregate and bituminous materials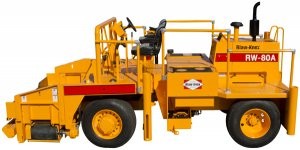 The Blaw-Knox branded RW-80A Road Widener from LB Performance, a division of VT LeeBoy, shares the same rugged design platforms associated with the larger, market-leading models, RW-100B and RW195E. By combining a powerful engine with heavy-duty construction and reliable components, the RW-80A is an efficient shoulder-paving machine capable of placing both aggregate and bituminous materials. The new RW-80A brings power, industry-leading ruggedness and reliability to a wide range of applications, including new shoulder construction and maintenance/repair work.

Featuring a powerful 80-horsepower Cummins Tier III diesel engine, the new RW-80A is able to deliver the same high-quality performance and reliability of similar, larger road wideners, yet in a small, easy-to-maneuver system. The machine is driven by a front-wheel, planetary direct-drive system, designed to provide superior traction and even material distribution. Weighing in at 10-plus tons, the RW-80A offers an ideal horsepower-to-weight ratio for optimized production capability, allowing more material to be placed efficiently for lower overall costs and increased productivity.

Accurate material placement is further enhanced by the rugged strike-off assembly. The angled blade spreads material to a controlled, precise width, variable up to 7-feet. Featuring a contoured configuration, the blade is able to minimize both side draft and material segregation for less waste and improved material quality. For enhanced results, an optional vibratory strike-off/screed attachment is also available. The combined effect of the screed plate and vibratory force can increase material flow, density and surface smoothness.

The RW-80A features a 72.5-cubic foot capacity hopper with a power adjustable front lip. The hydraulically adjustable hopper lip reduces spillage during the dump cycle and accommodates varying truck bed heights. This minimizes material waste for more economical operation, while adding to the machine's versatility.

For further convenience and flexibility, the RW-80A's conveyor system offers the unique capability to discharge material from either the left or right side of the machine. Simply move and attach the strike-off to the desired side prior to operation. When the machine is in motion, direction can be easily controlled with an electric switch, conveniently located on the operator's control panel. Additionally, the on-deck operator control console is movable, enabling operation from either side of the machine for optimum comfort, visibility and safety.

Designed for easy, user-friendly operation, the RW-80A also includes features for simplified cleanup and routine maintenance. An 8-gallon, pressurized washdown solution system enables fast and easy cleanup. Easy access to service checkpoints further simplifies routine maintenance.

In addition to the optional vibratory strike-off/screed attachment, 3- to 6-foot hydraulic strike-off extensions are also available. Other optional equipment includes a 6-kW on-board generator for auxiliary power requirements, and a Topcon digital grade and slope control system for enhanced precision and accuracy.

Blaw-Knox is a registered trademark of Volvo Construction Equipment, under license to VT LeeBoy, Inc.

Related Articles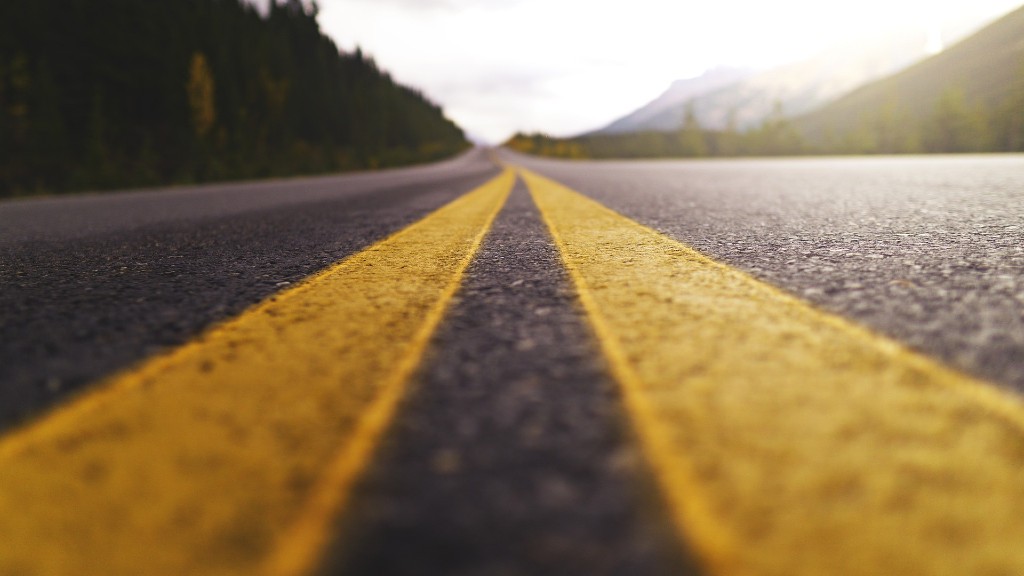 Volvo CE starts down a new road to achieve net zero carbon emission asphalt pavements