Complete Heat System for Serious Toaster Ground-Thawing Machines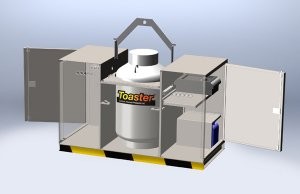 Calgary, Alberta-based Serious Thermal Products Ltd. has introduced the new Complete Heat System for use with its Serious Toaster ground-thawing machines. The system features a heavy-duty cabinet that houses everything needed to run up to five Toasters at one time, simplifying any application requiring more than one ground-thawing unit.

Rather than having to supply propane and electricity separately to each Toaster ground-thawing unit, the Complete Heat System maximizes convenience by supplying everything in one package. It includes storage to contain a 250-gallon propane tank (or "pig"), all necessary hoses to connect propane to five Toasters, a generator with extended gas tank, all electrical cords, and propane-tank heaters to keep the propane vaporizable in extreme cold weather conditions. Beyond the added convenience, the system also includes lockable cabinet doors to help prevent vandalism and tampering.

The Complete Heat System is skid mounted and includes an integrated lifting eye for portability. Depending on end-user preference, it can be either welded or bolted down to the bed of a trailer and easily towed from one jobsite to the next.

Serious Toaster ground-thawing machines use a patented infrared technology to thaw frozen ground more than three times faster than similar products on the market. Each Toaster thaws up to 1.6 inches deep per hour in a 2-foot-by-10-foot area. They are ideal for work on underground installations, utility maintenance or any other winter application that requires excavation.
Related Articles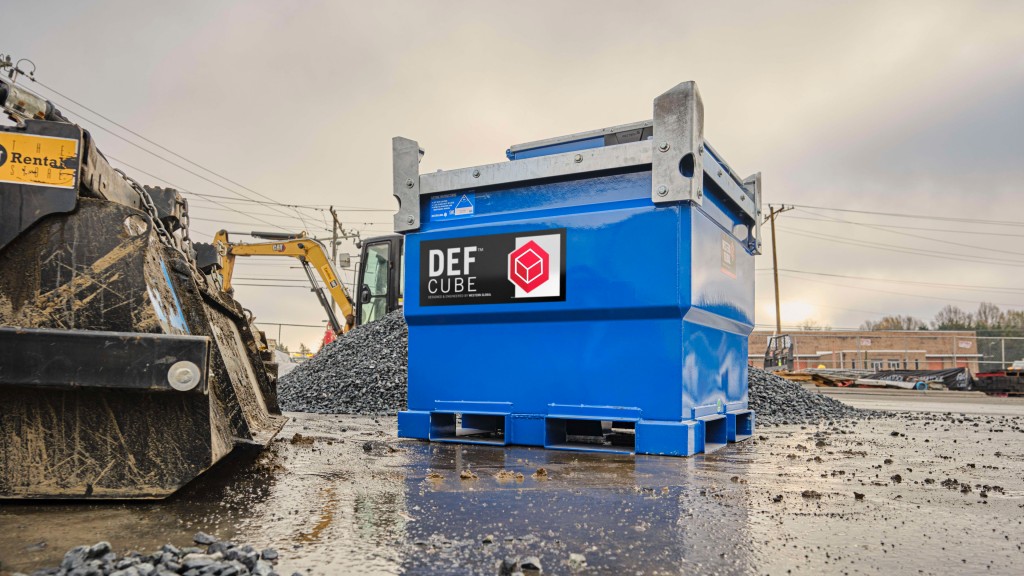 Western Global launches two new DEF storage tanks with universal filling technology