Portable Fall Arrest System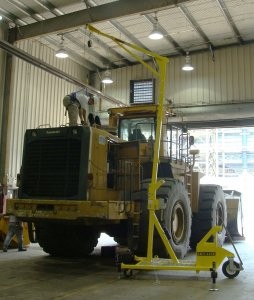 Just because the work is not in a convenient location there is no less need for safety and fall protection.
Lifline makes it quick and easy to deploy a fall arrest system at your work location.
Lifline safety trainers have been working in the construction and industrial fields for over thirty years.
They have used this experience to design equipment and safety programs suitable for your environment.
Complete information on their products and services is available at Lifline